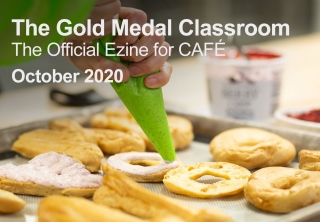 2020 Gold Medal Classroom Article Index
04 December 2020
GMC responds to 2020's unique challenges with three new sections and a plethora of ingredient articles ripe and ready for the culinary classroom.
By Lisa Parrish, GMC Editor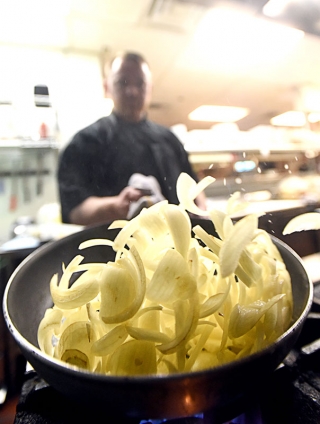 2020 has truly been a year like none other. CAFÉ's Gold Medal Classroom has responded to the year's challenges by publishing articles and stories designed to help culinary instructors from high school to four-year degree programs successfully navigate the next chapter of culinary education.
Even though GMC is not a book, it can be accessed over and over again at www.CafeMeetingPlace.com. Just like your favorite cookbook, you can read articles you may have missed or refresh yourself on stories you found interesting. Look for features that focus on online culinary education, the movers and shakers in the culinary industry, tips and ideas for classroom instruction, and instructional resources from the foodservice industry.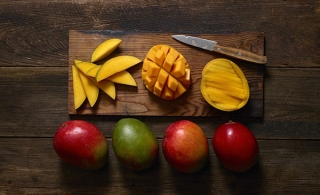 Each month CAFÉ sends an edition announcement informing you of the new stories posted on the website www.CafeMeetingPlace.com, Facebook and Instagram or @CafeMeetingPlace. If you are not receiving these emails, please click here to register for the notice. You won't miss another GMC story in 2021!
FEATURE ARTICLES
Ingredients
Teaching during COVID-19
(Note: see Online Culinary Education below for complete story listing.)
Stories focusing on change
Other
MAYO'S CLINIC
THINK TANK
50 MINUTE CLASSROOM
New in 2020: ONLINE CULINARY EDUCATION

New in 2020: CAFÉ Talks Podcast
New in 2020: CHEF'S CORNER TABLE
Click here to read the 2019 Gold Medal Classroom article Index.