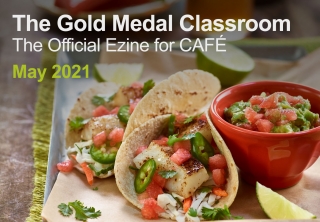 Gold Medal Classroom:
The official ezine for CAFE | May 2021 issue
FEATURES: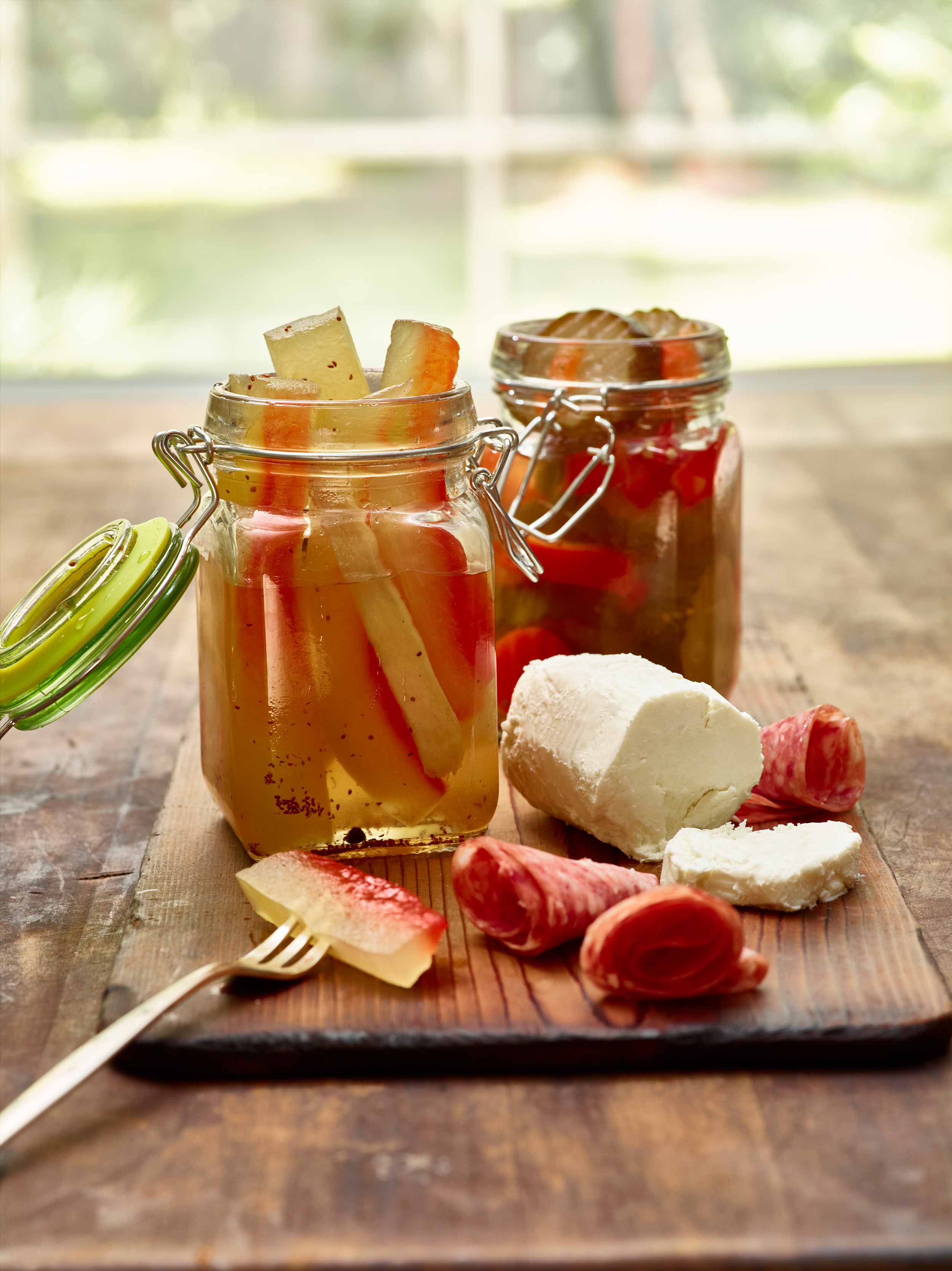 ---
COLUMNS: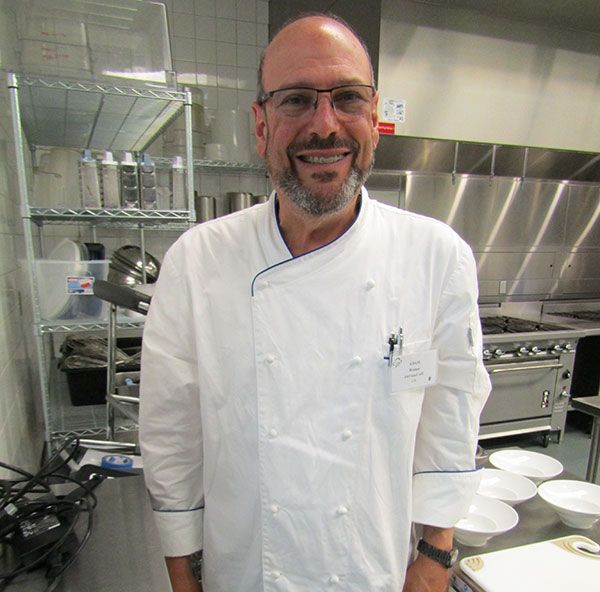 50 Minute Classroom:
You are more important than you think. Student competitors remind instructors that teaching goes beyond textbook lessons.
Think Tank:
Measuring competence and confidence. Establish a student passport that compliments a degree or certificate and defines a specific skill's baseline ability.
---
GUEST SPEAKERS: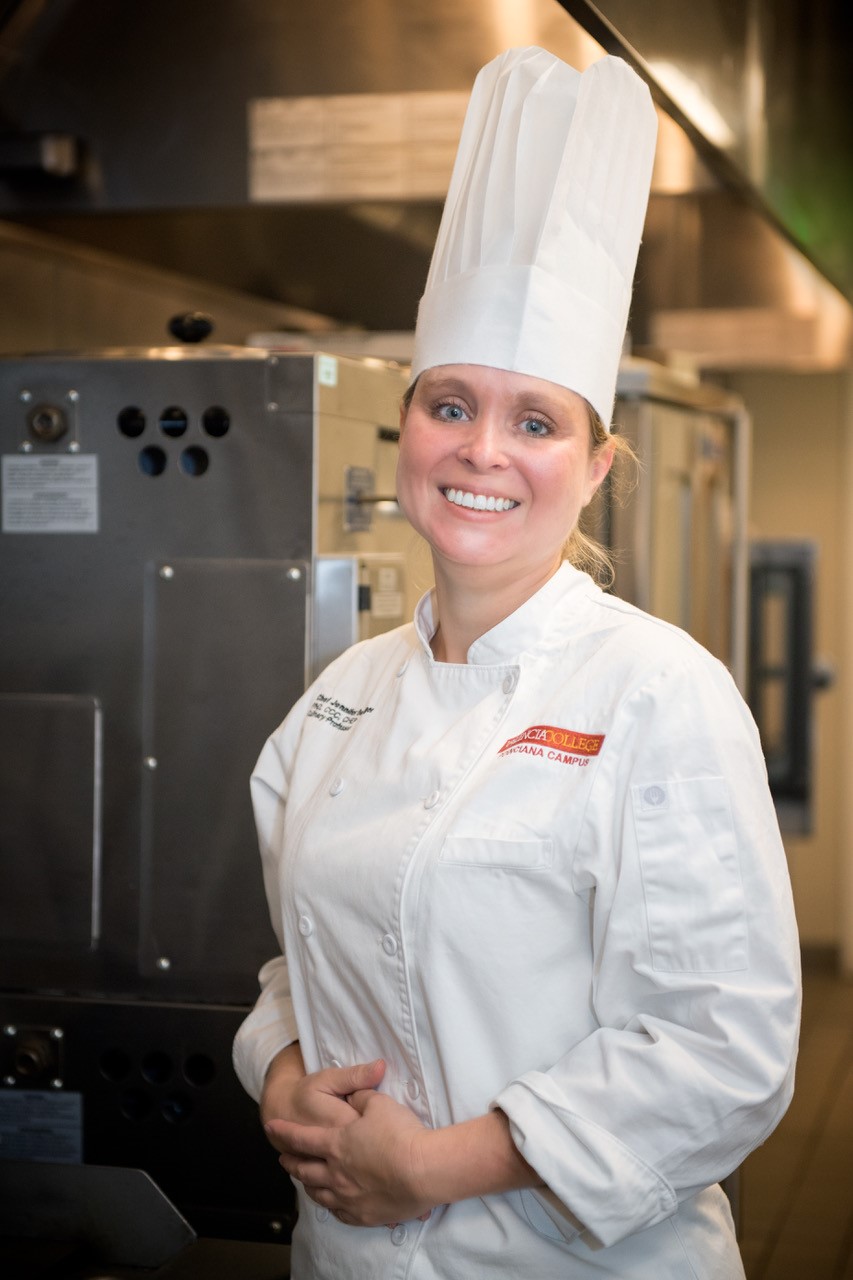 You first eat with your eyes.
The visual principles of vegetable cookery by Dr. Jennifer Denlinger.
Building a rapport with students:
Building trust and gaining respect by actions such as helping in the dish pit and asking for preferred pronouns. It's leading by example and leading from the front. By Amanda Miller
---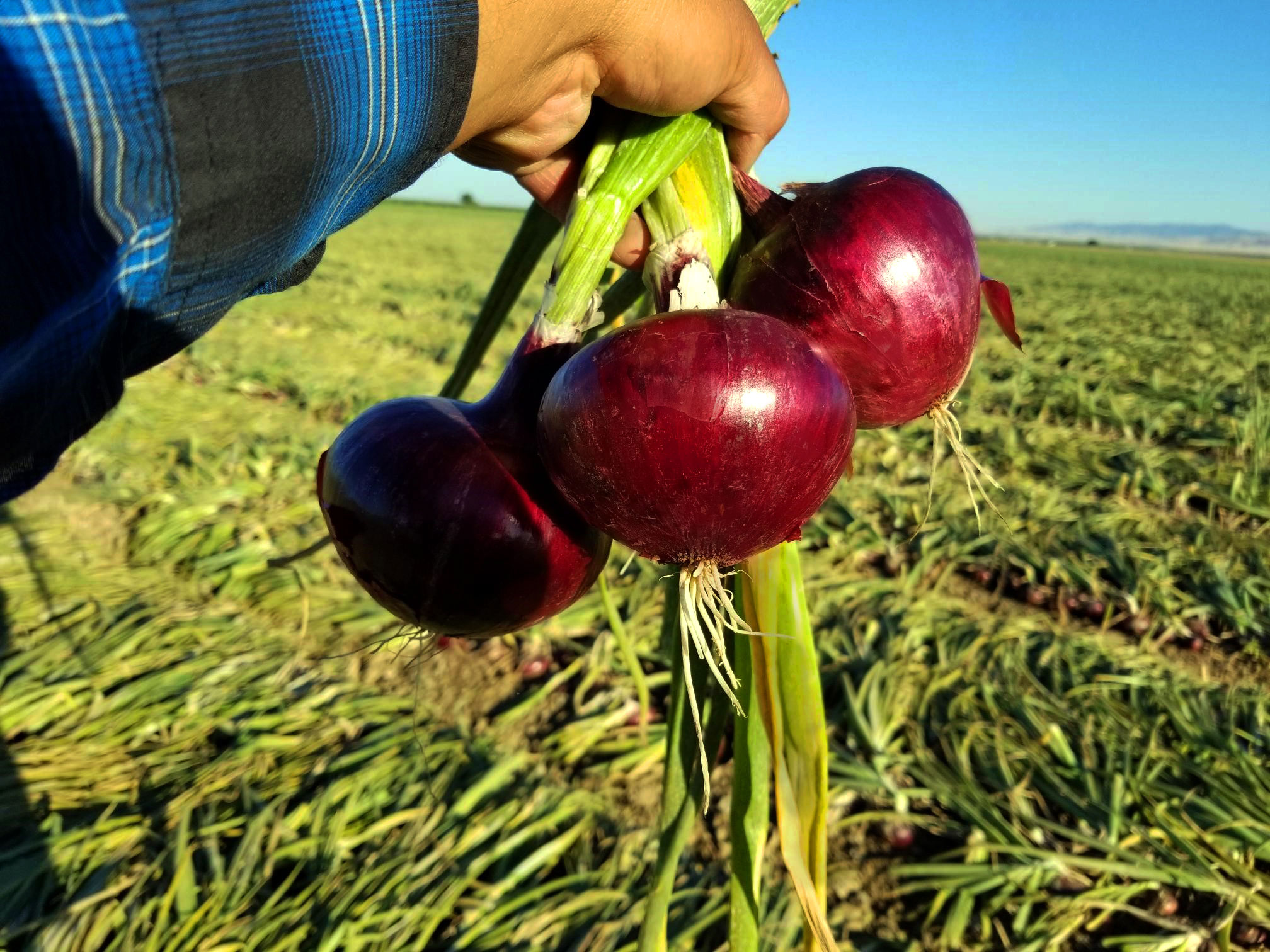 MEET THE GROWERS:

CAFÉ's Industry Resource Center lists more than 80 commodity boards, associations and growers with links to their foodservice web sites. Educators can find classroom visual aids, downloadable materials, blogs, videos and research. Featured industries include poultry, seafood, produce and dairy just to name a few.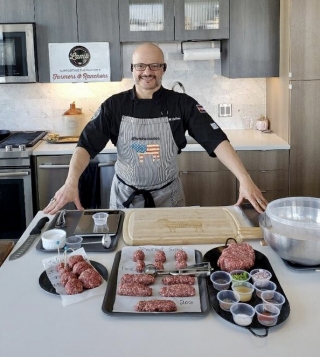 CAFÉ Lesson Plans
Cranberries, America's Original Superfruit®, are one of only three commonly cultivated fruits native only to North America. They are a versatile, nutrient-dense fruit that can be easily incorporated into sweet and savory dishes. The site features a downloadable Foodservice Tool kit that incorporates many teaching tools.