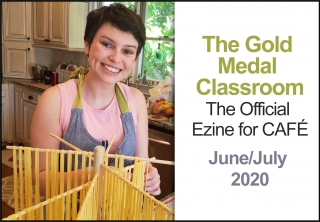 Gold Medal Classroom:
The official ezine for CAFE | June/July 2020 issue
ONLINE EDUCATION IN REVIEW: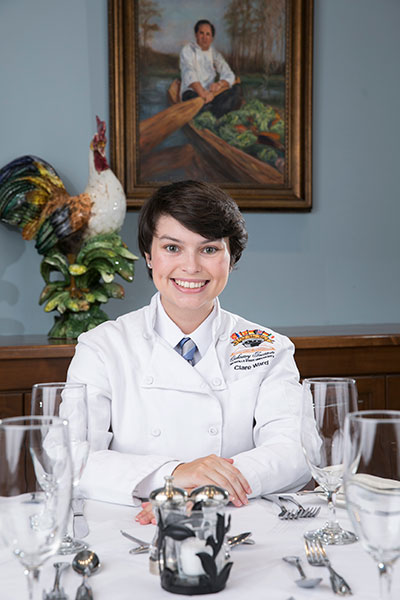 ---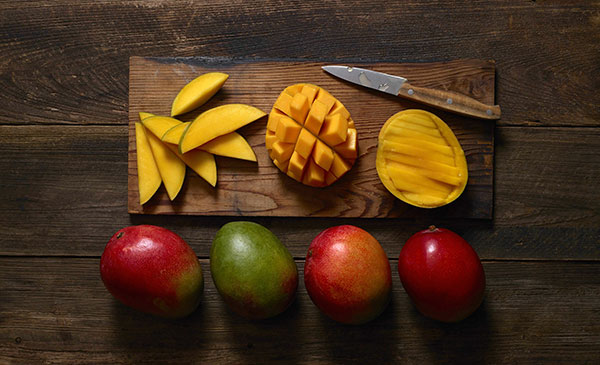 Think like a butcher for maximum yield and value-added produce cuts.
A lesson in high oleic soybean oil and shortening: Discover its features such as long shelf life, neutral flavor and healthy fat profile.
Act now for James Beard Foundation's $480,000 in culinary scholarships: Deadline June 11, 2020.
---
COLUMNS: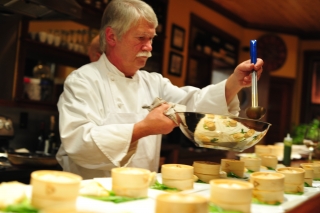 Think Tank: Reach out to retired professional chefs to help guide students through turbulent times with seasoned eyes and breadth of experience.
50 Minute Classroom: Cook with what you – actually – have on-hand. Teaching ingredient flexibility is important during pandemic-related shortages and challenging professional cooking situations.
Mayo's Clinic: Building camaraderie and community in online teaching: Social distancing limits informal communication. Instructors fill in the gaps with purposeful projects to develop a sense of community.
---
BREAKING NEWS:

Call for Papers: Journal of Culinary Education Best Practices releasing special Covid-19 impact publication.
Center for the Advancement of Foodservice Education honors 2020 award recipients.
---
DID YOU KNOW?
CAFE's Industry Resource Center lists more than 80 commodity boards, associations and growers with links to their foodservice web sites. Educators can find classroom visual aids, downloadable materials, blogs, videos and research. Featured industries include meat, poultry, seafood, produce and dairy to name a few.
CAFE Visions Feature: Sabering Champagne
Click here for videos of Master Sommelier David Glanc discussing sabering champagne in the same tradition as Napoleon Bonaparte's feat after a battlefield win. Other wine videos include decanting red wine and proper still wine service.
CAFE Industry Resource Center Feature:
California Table Grape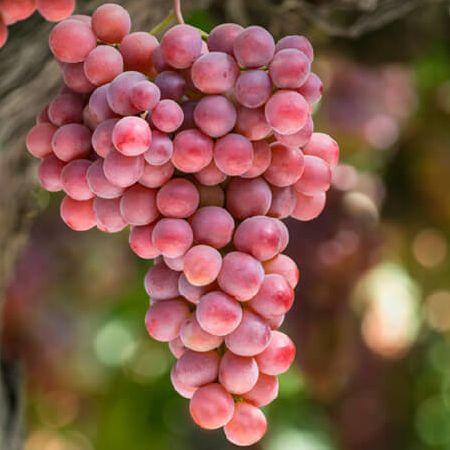 Chefs know grapes add refreshment to a cheese plate, color to a fruit plate, and a wholesome crunch to a salad. In the hands of professional culinarians with an innovative bent, fresh grapes can go in directions you may never have imagined.
Click here
for the CIA ProChef feature on California Table Grapes.