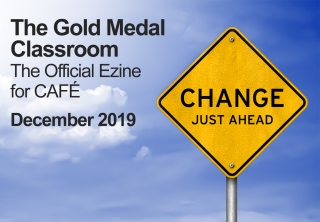 Gold Medal Classroom:
The official ezine for CAFE | November 2019 issue
FEATURES: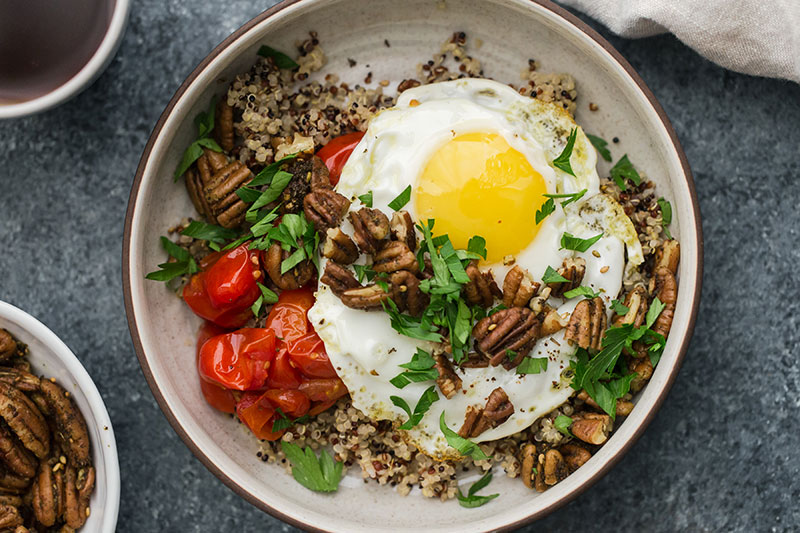 Are you nuts? Plant-forward applications utilizing nuts from a southern-style boiled peanut hummus to dairy-free walnut cream to pecan meal as a flavorful coating.
Strategies for teaching soups: Soups pouring into healthy and ethnic culinary trends.
CAFE's Journal of Culinary Education Best Practices seeks culinary academic articles.
---
COLUMNS: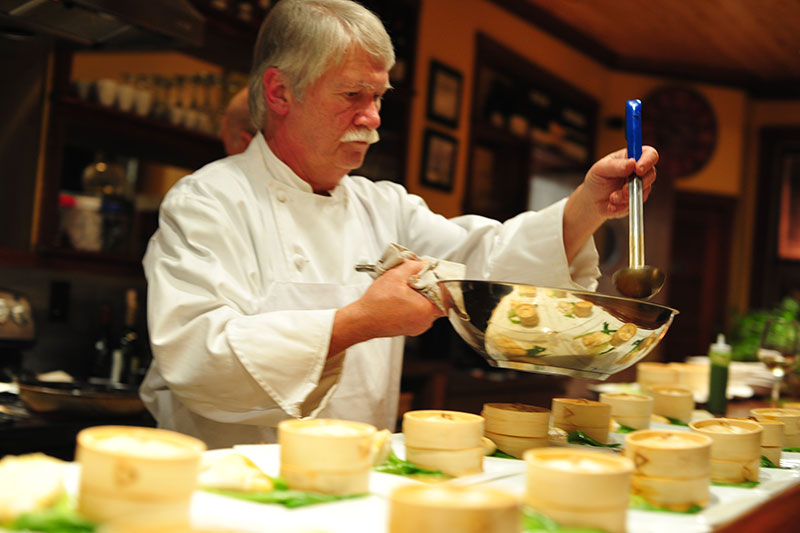 Think Tank: The acceleration era is here; slow and methodical doesn't win the prize anymore.

Mayo's Clinic: Understanding civility and its importance both in the classroom and public life.

50 Minute Classroom: Measuring solids and liquids: Teaching measuring correctly with scales, cups and teaspoons.
---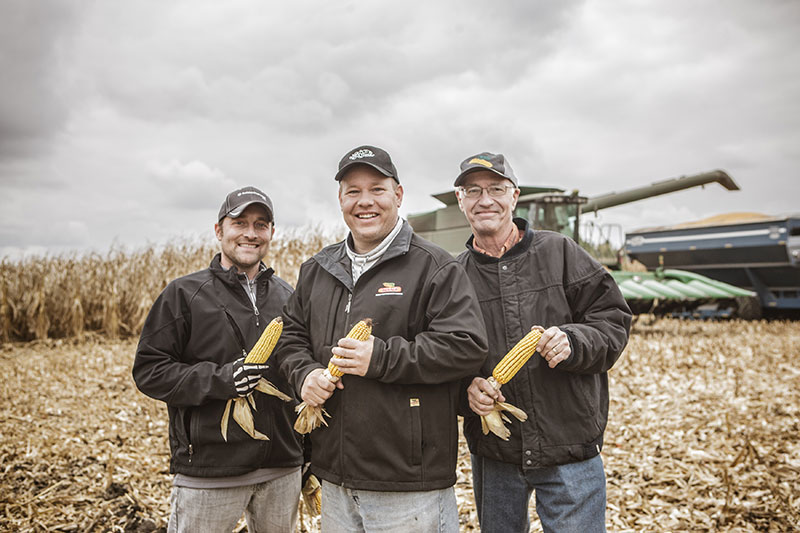 MEET THE GROWERS:
Corn and Whiskey: Whiskey Acres Distillery is taking the farm-to-table culinary movement and distilling it to a science on the farm.
---
BREAKING NEWS: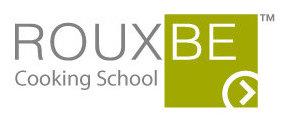 ROUXBE launches a new plant-based curriculum.
North American Meat Institute scholarship foundation announces 2019-2020 scholarship recipients.
---
DID YOU KNOW?
CAFÉ's Industry Resource Center lists more than 80 commodity boards, associations and growers with links to their foodservice web sites. Educators can find classroom visual aids, downloadable materials, blogs, videos and research. Industries featured include meat, poultry, seafood, produce and dairy just to name a few.
CAFE Vision:
CAFE's own Dr. Fred Mayo presents a keynote address describing strategies, structures and styles for energizing the classroom. Also available on the page for downloading is the PowerPoint presentation that Dr. Mayo used during his presentation.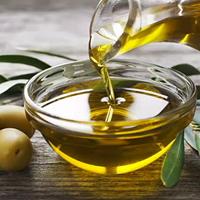 CAFE Industry Resource Center Feature:
North American Olive Oil Association
The North American Olive Association site features information such as buying, cooking, storing and tasting olive oil. Instructors will also find butter to oil conversion charts as well as downloadable educational resources like foodservice usage and value chart, tasting guide and information on smoke points.