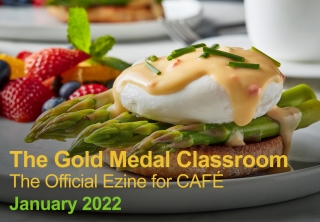 Gold Medal Classroom:
The official ezine for CAFE | January 2022 issue
FEATURES: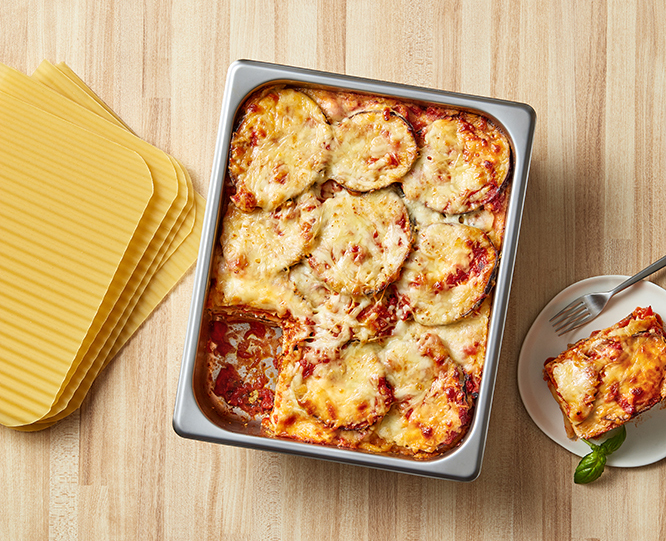 Classics reimagined: Five chefs describe their methods of updating classic dishes and advise culinary students learning the art of innovation.
---
COLUMNS: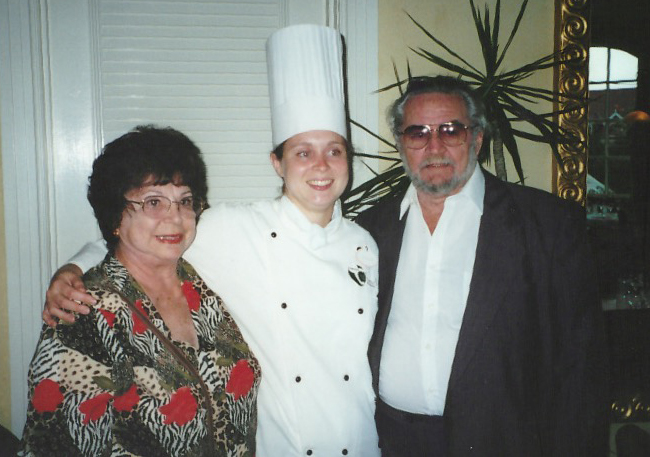 50 Minute Classroom:
Teaching oral kitchen communication. Excellent communication skills include skillfully addressing various audiences with different tactics ensuring the message is both heard and understood.
Think Tank:
Key elements covered in a successful roadmap guiding culinary students and professionals.
---
NEW CHEF PROFILE: CAREER PATH INSIGHTS: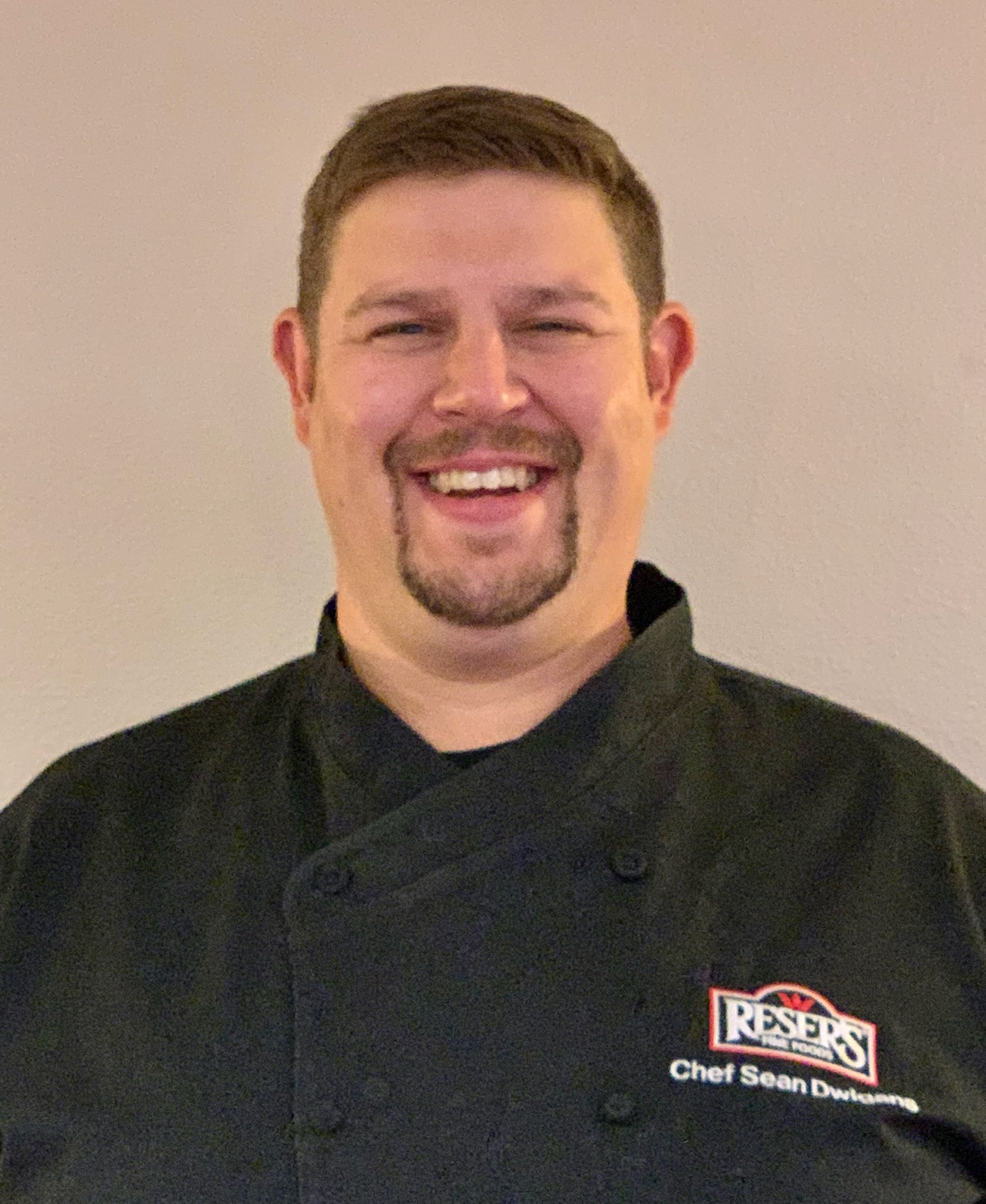 Chef Profile: Career Path Insights will focus on professional chefs from various facets of the foodservice industry. Culinarians answer questions delving into their views of current foodservice developments and how culinary students can obtain positions within their industries.
Sean Dwigans:
Reser's Fine Foods Culinary Business Development Manager
---
BREAKING NEWS: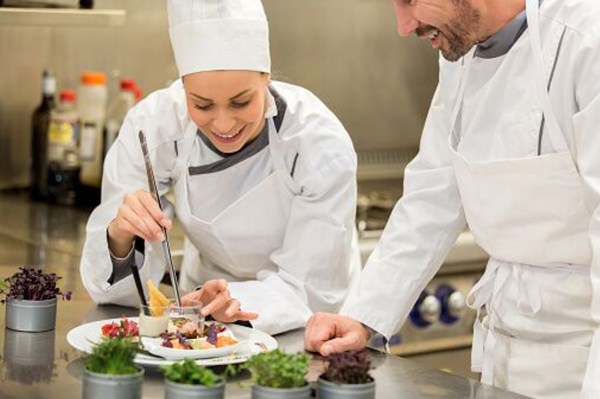 Goya Foods offers $20,000 Culinary Arts and Food Science Scholarships to four students nationwide.
---
DID YOU KNOW?
CAFÉ's Industry Resource Center lists more than 80 commodity boards, associations and growers with links to their foodservice websites. Educators can find classroom visual aids, downloadable materials, blogs, videos and research. Featured industries include poultry, seafood, produce and dairy just to name a few.
CAFÉ Vision
CAFE's own Dr. Fred Mayo presents a keynote address describing strategies, structures and styles for energizing the classroom. Also available on the page for downloading is the PowerPoint presentation that Dr. Mayo used during his presentation.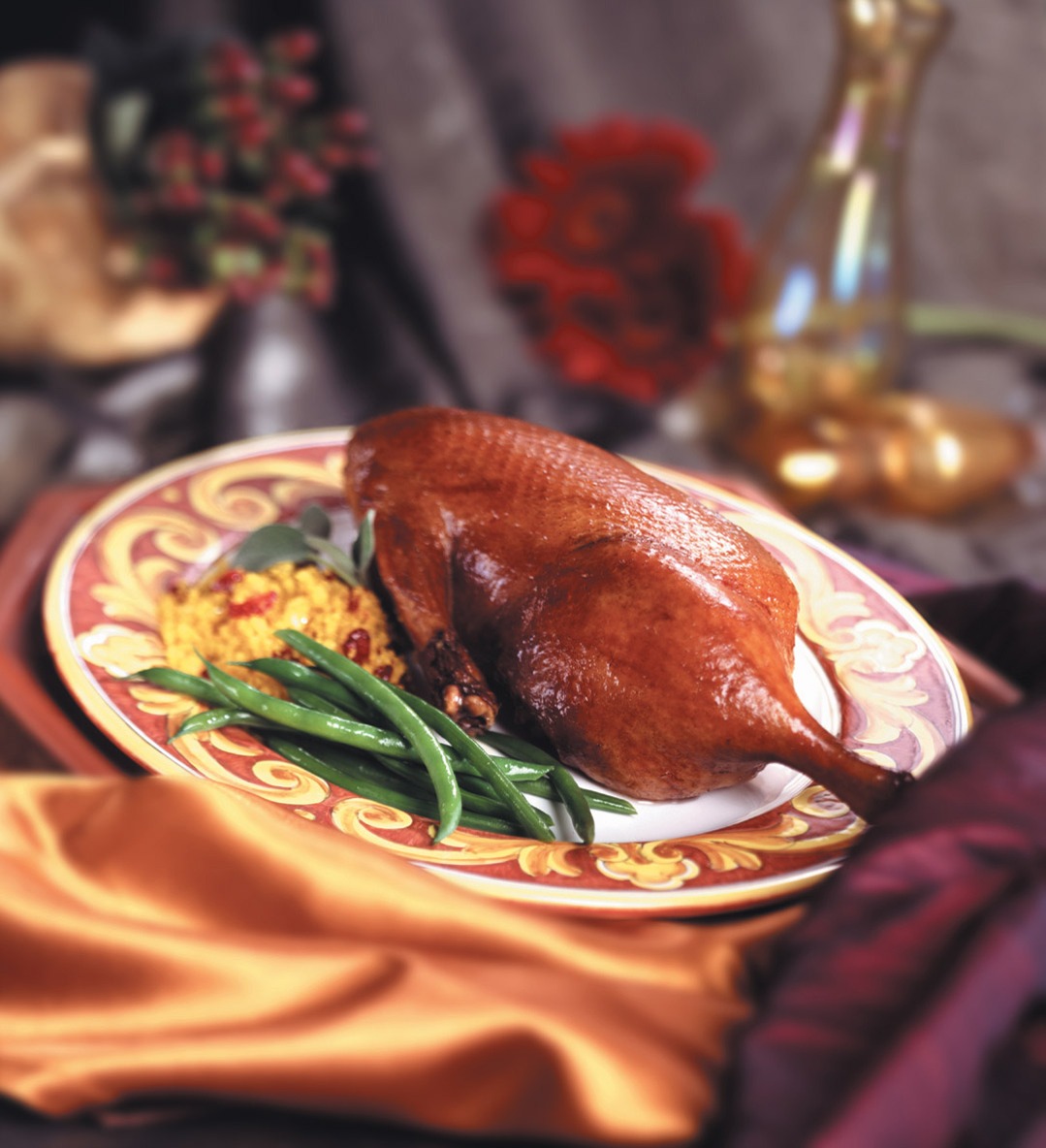 CAFÉ Industry Resource Center Feature: Maple Leaf Farms
Maple Leaf Farm's website details several popular duck cooking techniques including how to deconstruct a whole duck, roast a duck, carve a roast duck, deep fry a whole duck, and cook a duck breast. The site includes technique videos, tips and tricks, and frequently asked questions about duck preparations.