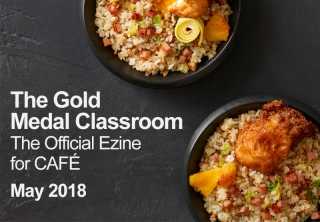 The Gold Medal Classroom:
The official ezine for CAFE | May 2018 issue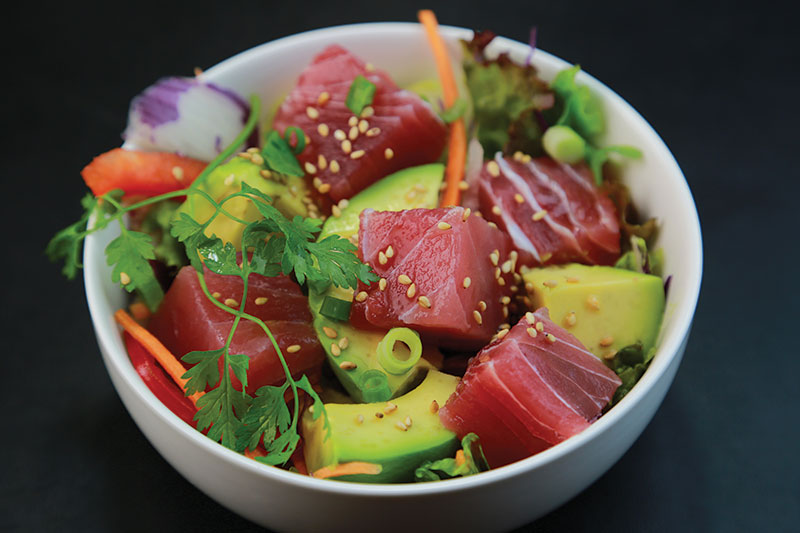 FEATURES:
The culinary trend featuring bowls keeps booming with these versatile dishes appearing in all day parts from international to traditional cuisine.
Chef Akhtar Nawab takes the international foods trend to a higher level with creativity and personal experience. Indian-inspired Mexican cuisine the next world-food niche?
---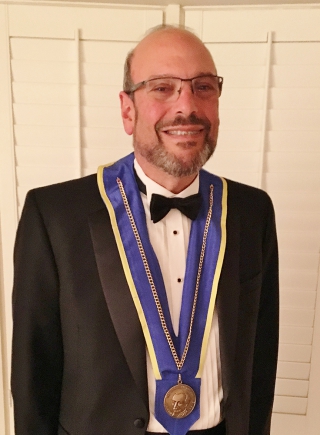 COLUMNS:
50 Minute Classroom: Avoid tunnel vision by knowing how a dish will be served, keeping an eye on what's going on around you and asking for help when needed. Useful information in a kitchen and symphonic band.

Think Tank: Problem solving-skills can be taught and must be learned for a successful long-term culinary career.

Mayo's Clinic: Dr. Fred Mayo dives into a faculty "how to" lesson on designing, writing material, and reviewing PowerPoint presentations.
---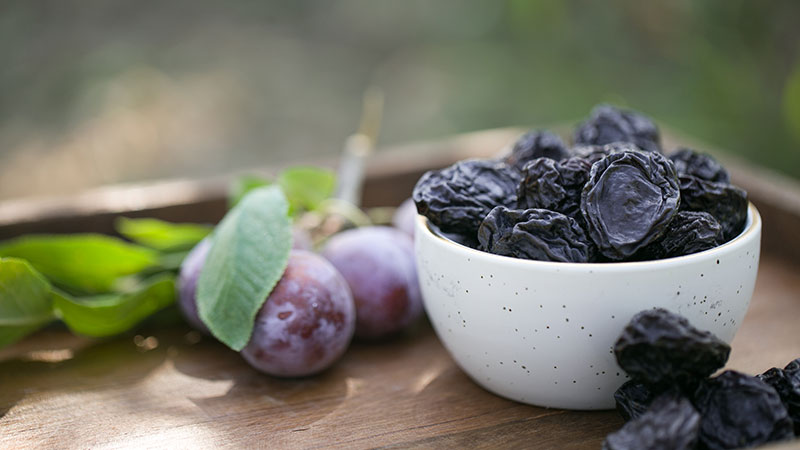 MEET THE GROWERS:
From his rodeo fruit farming father to his business partner brother Richard, John Taylor continues his family's prune farming legacy.
---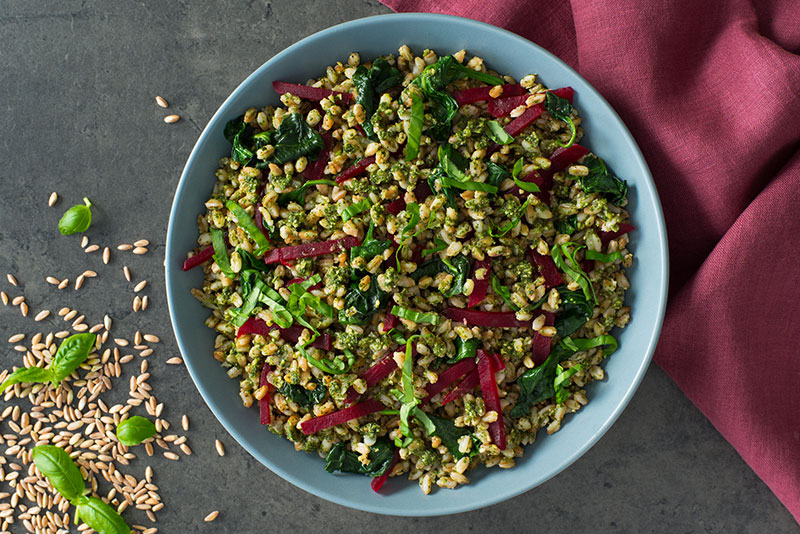 BREAKING NEWS:
---
DID YOU KNOW?
CAFÉ's Industry Resource Center lists more than 80 commodity boards, associations and growers with links to their foodservice web sites. Educators can find classroom visual aids, downloadable materials, blogs, videos and research. Industries featured include meat, poultry, seafood, produce and dairy just to name a few.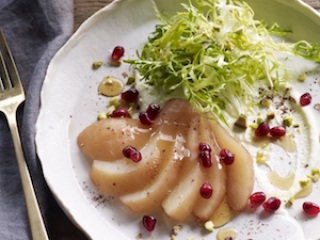 CAFE Lesson Plan Feature: Evaluating Various Fruit Product Formats
Click here to learn how to teach students to evaluate different fruit product formats including fresh cut, frozen and canned for menu development.
CAFE Industry Resource Center Feature: Butterball Foodservice
The Butterball Foodservice website features on-trend recipes including international cuisine and regional and gluten free highlights. Chef instructors can also watch videos from Chef Tony's Chefs Corner on incorporating turkey in dishes from everyday fare – think comfort foods – to ethnic dishes like turkey shawarma.