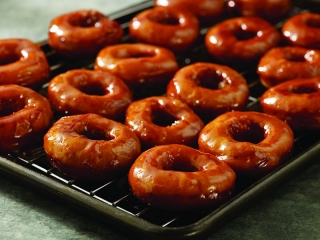 Potatoes Are a Baker's Secret Ingredient
01 October 2020
Swapping spuds in baked goods means more moist, tender products without altering flavor profiles.
By Lisa Parrish, GMC Editor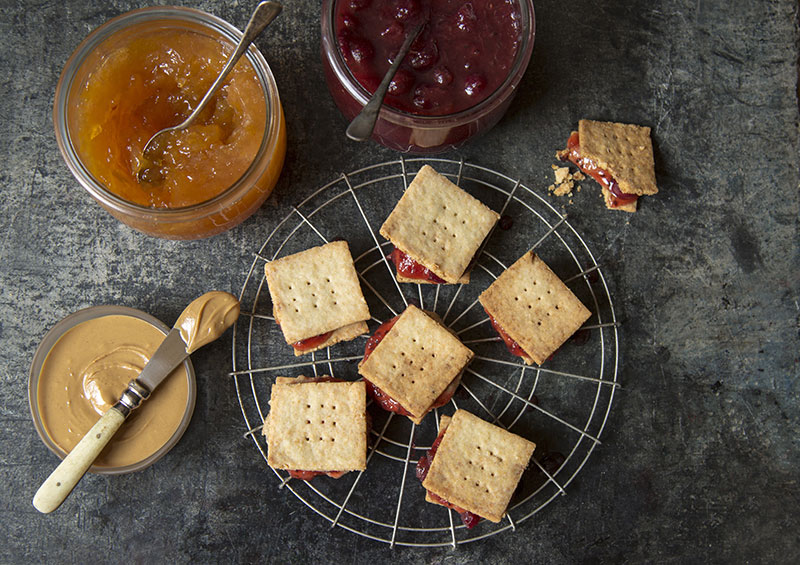 A baker's mixing bowl might include ingredients like butter, flour, salt, sugar and eggs. But stealthy adding neutral-flavor potatoes amps up the moisture content and produces a texture that is sure to keep consumers eating until the last morsel has disappeared.
Potatoes may be a surprising ingredient in baked goods. They don't alter the appearance or flavor but because of their natural protein, starches and sugars, the vegetable provides good structure and rise in baked goods. Plus, it can be a great conversation starter at gatherings for any baker who announces the sweet bread party goers are devouring is made with potatoes.
"Most people can't believe you can use potatoes in your baked goods," said Adam Moore, Flashpoint Innovation founder and chef. "I like to start with a surprise and then talk about why everyone should start incorporating them more often."
Bakers can choose to incorporate dehydrated potato flakes or fresh, mashed potatoes, depending on the application. Moore is apt to used to dehydrated potatoes in hard doughs where moisture control is paramount, such as crackers or lavash. "Another reason (to use dehydrated potatoes) would be if I had storage or processing limitations on working with fresh," Moore commented.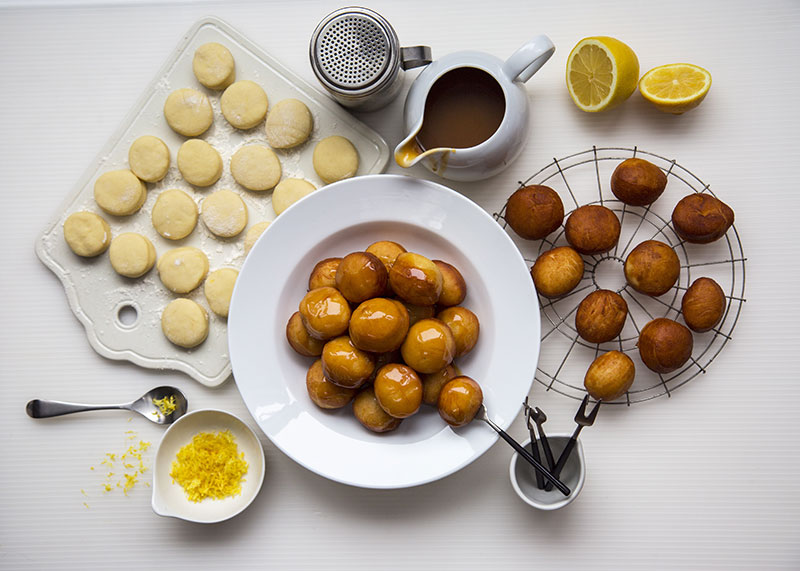 He turns to mashed Idaho potatoes for cake, muffin or bread applications. "The Idaho russet is the most versatile for baking, but yellows and reds work too. Each one has a different starch, moisture and sugar content, so it is ultimately up to the chef on what they prefer out of their finished goods," Moore said.
Potatoes are naturally gluten-free and work well in more plant-based baking applications. The higher moisture content and strong structure are appropriate for many gluten-free formulas.
"Idaho potatoes are a nutrition powerhouse when thoughtfully prepared," Moore said. "They are an excellent source of B6, vitamin C and complex carbohydrates and are high in plant-based protein. Overall, your nutrition profile will be impacted by the amount of potato and exposure to high heat and time."
Additionally, potatoes are high in potassium (there is more potassium in a potato than a banana), and potassium reacts with yeast making it rise faster than bread that is made of only wheat.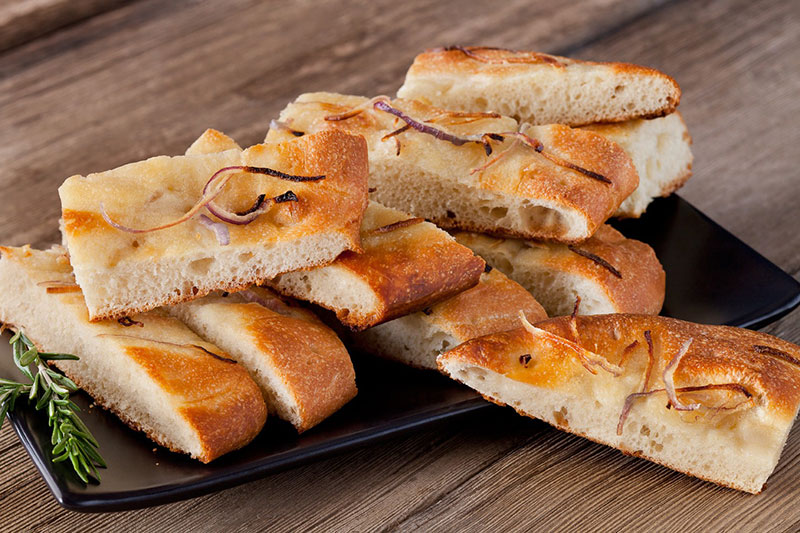 Potatoes usually stand in for a portion of the flour in baked goods such as breads and cakes. Potato starch can be used in gluten-free goods to assist with moisture control.
When considering potatoes and baking applications, a chef may also look at creating a potato donut or "spudnut." The Idaho Potato Commission (IPC) says potatoes give finished donuts a better texture because of the higher moisture content. Potato donuts can be incorporated with sweet or savory fillings or toppings because of their mild flavor profile.
IPC Potato Donut Tips:
Donuts and donut holes hold well and can be prepared ahead of time.
To take the ubiquitous donut in another direction, stir in herbs and spices. Incorporate roasted red peppers, chopped artichoke hearts, and olive slices into the dough then fry in olive oil to take donuts to brunch, lunch or dinner. Fill a donut with spicy tomato purée for a savory hush puppy.
Customize donuts to reflect the latest trends, spiked with exotic spices and ready to dip into a peanut satay, or filled with fruit jellies or jams like an éclair.
Consider shaking baked hash browns with cinnamon sugar (or flaked salt and herbs) for an unconventional potato donut topping.
Click here to find more information on potato donut customizations or utilizing potatoes in desserts and baking applications.
Photos courtesy of the Idaho Potato Commission