2022 Deans & Director Retreat and Leadership Conference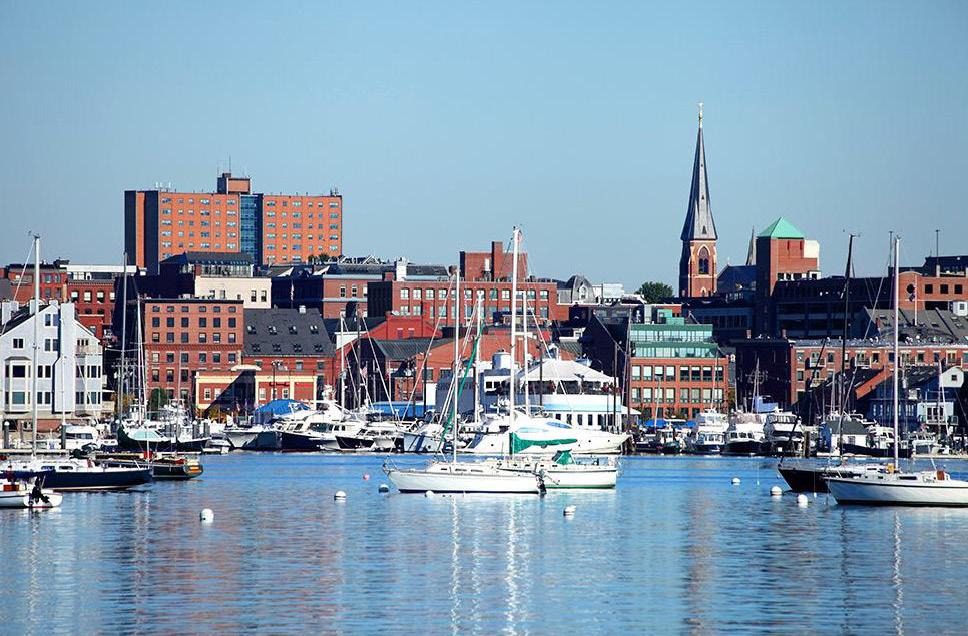 8th ANNUAL DEANS AND DIRECTORS RETREAT OVERVIEW
JUNE 22, 2022
Morning:
Bus pickup at Westin Hotel and transfer to Southern Maine CC (SMCC).
Breakfast at SMCC
Morning Speaker/Presenter and Workshop leader Bob Eckert from New and Improved
Lunch:
"Ted Style" talks during lunch
Afternoon:
Panel "Different Models and Ingredients of Food Service Education
Presenter TBD
Evening:
Awards Presentations
Opening Night Reception for CAFÉ Leadership Conference


16th ANNUAL CAFÉ LEADERSHIP CONFERNCE OVERVIEW
June 22-24, 2022
June 22nd Afternoon (Optional) Master Classes
Lobster Boat Experience
Chocolate Workshops (beginner and advanced)
Other TBD
Evening:
Awards Presentations
Opening Night Reception for CAFÉ Leadership Conference
June 23rd Industry Outreach Day
Keynote, "What's Next in Restaurant Technology, Joe Guszkowski, Restaurant Business News
Trends Sessions by industry partners
Info Fair
Happy Hour Movie "A Fine Line"
June 24th Educational Best Practices Day
Keynote by Dr. Fred Mayo "Adopt." "Adapt." "Amend"
Peer presentation break out sessions
Notes:
Membership Discount: Discount for CAFÉ membership $25. Please log into your account and register to get your discount.
Presenter Discount: Presenters get a $100 discount on the conference they are presenting for.
Sponsors & Presenters: If you are a sponsor or a presenter, please contact Mary Young directly for your registration by This email address is being protected from spambots. You need JavaScript enabled to view it..
Hotel: Hotel information for the Retreat and Conference click here.
Transportation: CAFÉ will provide transportation between the Westin Hotel and SMCC.
Lobster boat experience: for those unable to attend the Wednesday afternoon experience, there will be a Friday afternoon time slot. Priority will be given to attendees of the Deans and Directors Retreat.
Certificates of Attendance: Certificates will be given out at end of day Wednesday for DDR attendees and end of day Friday for others.
REGISTRATION AND PRICING:
Deans and Directors Retreat

$299

Leadership Conference

$399

Both Events: Deans and Directors Retreat and Leadership Conference

$499

Master Classes

$25

Click to Register*
Coming Soon!
* If you are a sponsor or a presenter, please contact Mary Young directly for your registration by This email address is being protected from spambots. You need JavaScript enabled to view it..