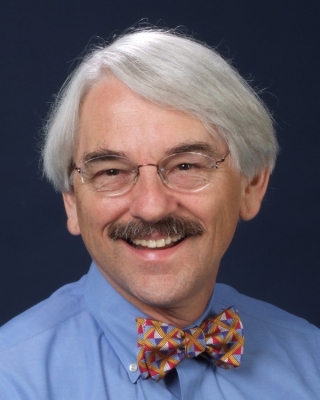 Friday, 04 December 2020 12:32
Thank you to Dr. Fred Mayo for his more than 10 years as the whit, intelligence and inspiration behind Gold Medal Classroom's Mayo's Clinic.
Editor's Note: Mayo's Clinic has been a Gold Medal Classroom staple and source of interesting information and thought-provoking teaching strategies for more than 10 years. As his columnist tenure comes to a close, Mary Petersen and I would like to say thank you to Dr. Fred Mayo for your years of service and dedication to the culinary arts education industry. Your contribution to CAFÉ and GMC has been immeasurable and appreciated. Thank you.
By Dr. Fred Mayo, CHE, CHT