Monday, 07 January 2013 17:40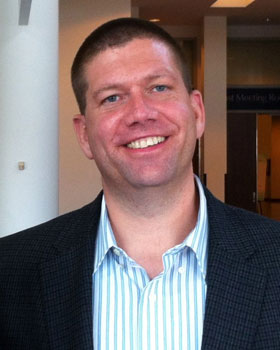 Physical structure and location are no longer as important as the ability to promote a good food product through both traditional and innovative means. Beyond pop-up restaurants, touch-screen ordering and food trucks, what's next on the horizon?
By Douglas D. Stuchel, MAT, CHE
The restaurant business has traditionally relied on word-of-mouth advertising as a method of marketing and driving repeat business. Usually, this exchange has resulted directly from conversations between friends/acquaintances who have recently dined at a particular facility.
We are, however, rapidly becoming a society that uses such mobile applications as Urbanspoon, Foodspotting and OpenTable to guide us to restaurants based on the opinions and recommendations of people we do not know and, most likely, will never meet.
It used to be said that if you had a bad meal at a restaurant you would tell approximately 10 friends about the experience. Today, a bad online review can reach hundreds of potential customers in real time, influencing their dining decision and immediately impacting a restaurant's bottom line.