Thursday, 28 July 2011 14:19
By Margaret Checchi, M.Ed.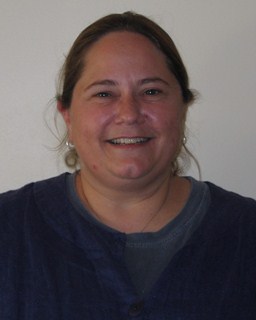 Successful transitioning from hands-on learning to hybridized classes depends on faculty who can create dynamic and engaging course content delivered with students' best interests in mind.
A decade ago, it was unheard of to serve foams and essences; it was unrealistic to manipulate food at the very heart of its molecular structure. What seemed unrealistic and impossible then is becoming almost mainstream now. So it is with education.
At New England Culinary Institute, our students slurp coffee desperately in the cold, black dark of the pre-dawn chill, hunching over pocket notebooks filled with ratios, temperatures, cook times and formulas as they create the day's menus and generate mise en place lists. They are like the students before them and the ones before them, since Socrates held lessons in the olive grove. With luck, Chef will come into the kitchen having had a good night's sleep and the students will get through the day without feeling completely inadequate.