Tuesday, 07 September 2010 01:10
By Mark Molinaro, CEC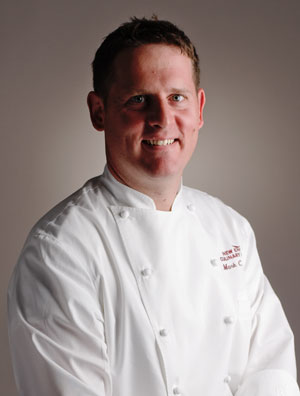 When it comes to quality of guest service, the smallest example can make the biggest impression.
Reflecting on the guidance I received from the ladies and gentlemen of The Ritz-Carlton has served me well in my 15 years as a cook, chef, teacher and now director. It was a pleasure and a privilege to have been able to work with such passionate and dedicated people whose shared goal was to surprise and delight every guest who walked through our doors.
The Ritz-Carlton culture is a model for excellence in organizational behavior. From the daily line-ups to departmental meetings to hotel-wide seminars, I always felt connected and an important part of the organization. Examples of model leadership, behavior and expectation are expressed throughout the company, from the interactions between individual line employees to the daily briefs that were sent from corporate office.