Wednesday, 31 August 2011 20:00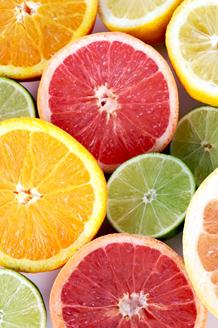 Big shifts in U.S. foodways emerging at this year's conference included "clean" menu descriptions, Korean influences, strategic use of salt and black pepper and "invisibly healthy" indulgence.
Courtesy of Olson Communications
The annual commencement of The Flavor Experience, presented by BSI Conferences, Inc., in strategic alliance with Flavor & The Menu magazine, brings together the top flavor innovators in the food-and-beverage industry.
. The sponsors-only event presents the latest research, trends, menu ideas and hands-on flavor experiences that are relevant to more than 100 leading foodservice operators.
The seventh conference, August 1-4 in Newport Beach, Calif., brought flavor front and center for all conference attendees.