Monday, 28 February 2011 18:45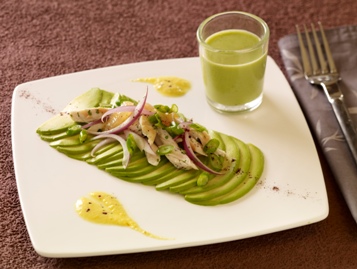 Lovers of ethnic foods are exhibiting a greater taste for exotic flavors.
Consumers love tickling their taste buds with Italian, Mexican and Asian cuisines—so much that all three have become so mainstream, they're hardly considered ethnic anymore. According to Mintel's Global New Products Database (GNPD), however, lesser-known ethnic fare has enjoyed robust product growth in recent years, as ethnic-food lovers and their palates are hungry for more exotic ingredients and flavors.