Saturday, 01 October 2011 19:14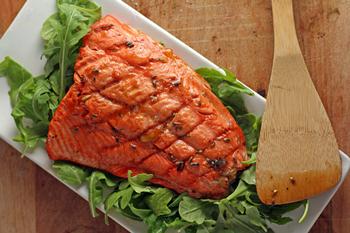 An emerging trend fueled by independent restaurants finds beverages taking center stage as ingredients.
Coffee, tea, beer, soda and spirits are all being featured on independent restaurant menus in new and unique ways. These beverages are contributing spicy, sweet, tart and savory flavors to dishes, and operators are taking advantage of the flavor recognition from these beverages when used as ingredients.