Thursday, 28 July 2011 10:11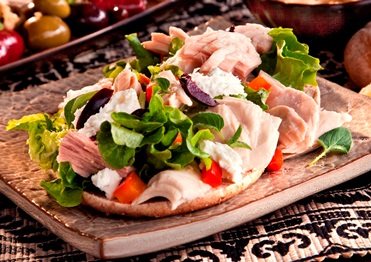 Total and fried seafood servings at restaurants are on the decline, but non-fried seafood consumption is increasing.
The decline in seafood servings at U.S. restaurants has less to do with natural and man-made disasters like the Gulf oil spill and more to do with the economy and price, according to The NPD Group, a leading market research company. NPD's foodservice market research finds that total seafood and fried seafood servings have been declining for several years, while servings of non-fried seafood have increased over the last two years.