Wednesday, 04 January 2012 10:52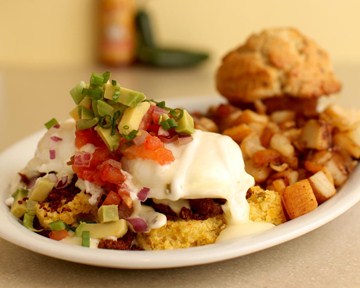 Technomic finds ample growth opportunities for restaurants serving the first daypart.
While breakfast sales have grown steadily for restaurants, retailers and suppliers over the past few years, consumer data shows that the market is not yet saturated and there are still plenty of opportunities within this category. Technomic estimates the breakfast segment accounts for 12% of the total restaurant industry, generating around $42 billion in annual sales.
Breakfast patronage is up at foodservice locations, particularly fast-food restaurants, where 46% of 1,500 consumers surveyed now occasionally purchase weekday breakfasts compared to just 33% in 2009.