Saturday, 31 March 2012 20:30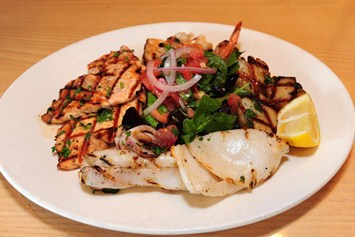 If any restaurant understands olive oil, it's one named Extra Virgin. Here, the executive chef of the Arlington, Va., eatery extols the virtues of olive oil beyond the flavor it imparts to dishes.
Anytime is a good time to consider heart health. After all, cardiovascular disease is the leading cause of death in America, killing more than 600,000 people yearly, according to the Centers for Disease Control and Prevention. Even making small changes in your lifestyle and diet can add up to big results, over time. One such change that can give people a healthy benefit for the heart and beyond is to make the switch to olive oil.