Monday, 06 September 2010 20:37
Courtesy of The Perishables Group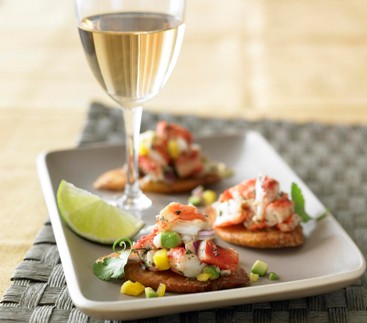 With the recent fluctuation in seafood sales and the oil spill in the Gulf, how the industry will fare this year is difficult to predict. But one thing's for sure: Eating healthier is driving increased interest in seafood.
The seafood industry suffered during the onset of the recession in 2008, but it came back in a big way in 2009.
While other fresh ingredients benefited from the boost in sales spurred by people cooking at home more often in 2008, the seafood business took a hit. The only notable bright spots occurred in catfish and lobster, which people stocked up on after the lobster industry experienced an oversupply.