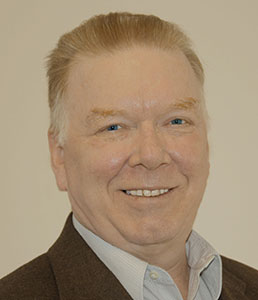 Say a menu item doesn't sell. Is it overpriced, poorly described, not satisfying to the customer or a combination of these? To understand the basics of restaurant-performance management systems, here are three key teachings that would be part of any 101-level course on the topic.
By Dave Bennett
In the restaurant business, competition is fierce and plenty. Owners use various types of operational strategies to stay ahead of the curve and keep profits streaming in. Measuring restaurant performance is a critical ongoing activity—to see how operations are going today, and to reveal opportunities to improve customer satisfaction and unit profitability in the future.
Strong restaurant performance-measurement systems require vast amounts of data. Your data tells you how things are going, and you, in turn, use that data to make decisions. For instance, let's imagine that your data is telling you that customers aren't ordering a certain menu item. Is it overpriced? How does it taste? How is it described on the menu? Armed with that knowledge, you can decide how to respond: Remove that item from the menu, which will also streamline your inventory; offer it as a limited-time offering with a new menu description; or lower its selling price to see if that boosts sales.