Wednesday, 02 June 2010 10:09
Courtesy of Christopher Ranch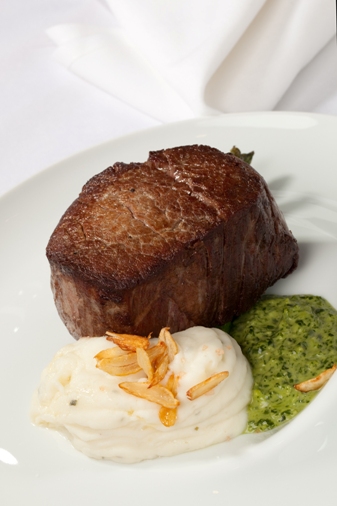 Media scares over tainted Chinese products have led U.S. consumers to investigate how garlic is produced, resulting in a resurgence of domestic sources—which actually have greater cooking and health benefits.
Garlic is grown globally, and has become a critical flavor component for a variety of international cuisines. China has emerged as the world's leading source, growing two-thirds of global supply. Even in the United States, where California-grown garlic is available year-round, Chinese garlic amounts to well over half of domestic supply. The International Trade Commission reports that Chinese garlic exports into the United States in 2009 alone totaled 145 million pounds.
Most California garlic production is centralized in Gilroy, Calif., known as "the garlic capital of the world." Gilroy-based Christopher Ranch has been an industry leader since 1956, when founder Don Christopher started farming garlic with a planting of 10 acres. Today, his son, Bill, oversees cultivation of more than 3,000 acres and shipment of more than 60 million pounds annually, distinguishing the ranch as the nation's premier grower for the fresh market and the only commercial source of heirloom garlic.