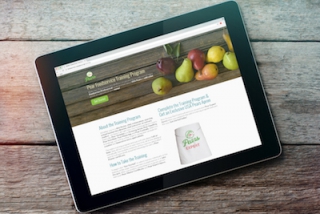 Pear Bureau Northwest Launches Pear Foodservice Training Program
Unit offers valuables tip on varietals, sizing and handling and pear cocktails and alcohol-free beverages.
Fresh USA Pears from the Pacific Northwest are now in season, and there is no better time to learn the basics – or refresh your knowledge – on ordering, handling, and planning menus with the ten pear varietals under the USA Pear label.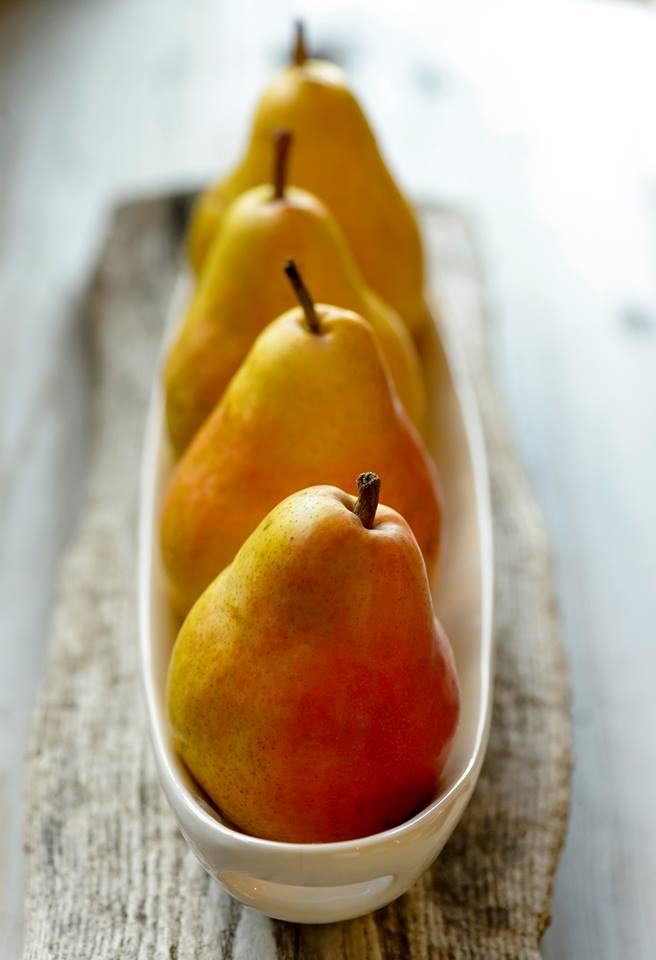 The Pear Bureau Northwest has placed the Pear Foodservice Training Programonline for easy access and monitoring. The four program topics cover the USA Pears growing region and 10 varietals; pear sizing, handling and ripeness; creative and value-added ideas for fresh pears on the menu; and exciting pear cocktails and alcohol-free beverages.
The program is divided into four easy courses and takes approximately 20 minutes to complete, making it an ultra-flexible and efficient learning tool. "The biggest barrier for diners to be able to enjoy our pears on the menu is the lack of confidence in proper handling and ripening techniques" says Kathy Stephenson, marketing communications director with the Pear Bureau Northwest. "Our online site is readily available 24/7 enabling everyone – from distributors to purchasing to prep cooks -- to increase their understanding of how to handle fresh pears; ensuring they are perfectly ripe every time." she added.
To learn more about USA Pears and its programs, visit the USA Pears foodservice website at foodservice.usapears.org or contact the Pear Bureau Northwest at 503-652-9720.