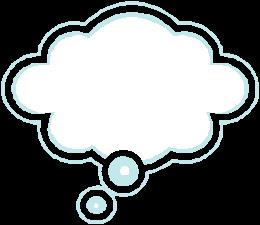 Using games to teach will get both you and your students out of a rut. A round of Hangman, anyone?
By Adam Weiner, CFSE
As teachers we get into ruts. If we are teaching one-month classes, one-semester classes or one-year classes, we tend to do the same thing every month, every semester, every year. Even if it works well, we get bored. When we get bored, the students get bored. When the students get bored, their education and our enjoyment of teaching both go downhill fast.
At the June Leadership Conference of CAFÉ I was able to attend a seminar entitled "You Can Lead Students to the Classroom, but Can You Make Them Think?" It was led by assistant professors Deet Gilbert and Sunil Atreya, both of Johnson & Wales University in Charlotte. The thrust of that seminar was that in today's world, standing up and giving a lecture will not get the attention of most students, and even fewer will retain the material. In other words, lecturing to your students in the academic portion of your curriculum is dooming your students and yourself to failure. The seminar went on to cover at least 10 or more different games and formats you can use to liven up your class.
What really hit me like a bucket of cold water about this was that the second article I wrote for "The Gold Medal Classroom," in March 2009, talked about creating word puzzles, crossword puzzles and other games to get the students thinking and interacting. I even listed a number of websites that had these items available for free. To my horror, I realized at the Leadership Conference that I had gotten myself into a rut and that I was not doing any of these games any more. It didn't take more than a few moments of reflection to realize that my students absorbed and learned the material faster and more thoroughly when I was using the games. It was also clear that I was having less fun teaching the class.