Tuesday, 01 November 2011 00:00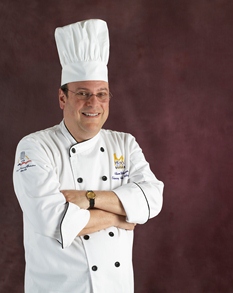 Your students will groan with shock and surprise to learn that for every $100 in sales a foodservice operation earns only $4 to $7. But your job is to show them the real world they're training to excel in.
By Adam Weiner, CFSE
At the June 2011 CAFÉ Leadership Conference roundtable discussion on the 50-minute classroom, one of the concerns raised was that students have no idea of foodservice economics. They have grown up watching "Iron Chef" and "Master Chef," where expensive ingredients like truffles and caviar are tossed around like water. They have watched "Hell's Kitchen," where allegedly experienced chefs mishandle and mis-cook scallops, lobster and lamb, yet still remain eligible for the grand prize of running a restaurant.