Thursday, 17 December 2009 16:06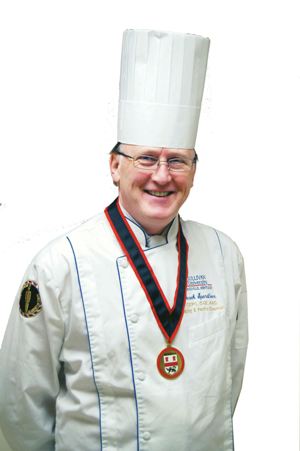 Sullivan University's Derek Spendlove succeeds Guggenmos as chair; rest of commission named.
Derek Spendlove, CEPC, CCE, AAC, baking-and-pastry-arts chair for the National Center for Hospitality Studies (NCHS) at Sullivan University, Louisville, Ky., has been named chair of the American Culinary Federation, Inc. (ACF) Certification Commission and will assume the position's responsibilities on Jan. 15, 2010. Spendlove will replace current chair Karl J. Guggenmos, AAC, University Dean of Culinary Education, Johnson & Wales University, Providence, R.I., who will remain on the commission as past chair.