Monday, 23 November 2009 08:22
By Eric Stein, M.S., R.D.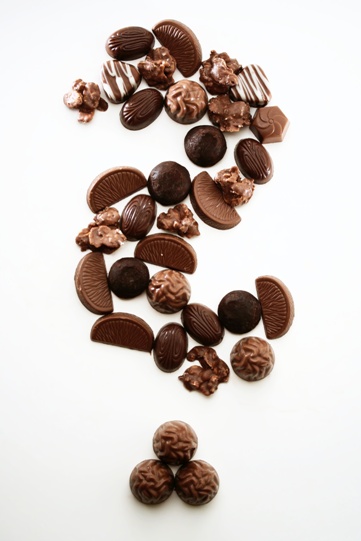 Cacao refers to the genus and beans; cocoa is the foundation of what we love.
One of the oldest and most celebrated foods on the planet today, chocolate was so highly prized by ancient civilizations that is was used as a form of currency. Today, it is nearly impossible to find a dessert menu that does not feature at least one chocolate-based confection.
Consumers desire chocolate for reasons including its decadence, flavor and various health benefits. Chocolate comes from the genus-species theobroma cocoa, theobroma being derived from the Greek words for "god" and "food." Cocoa is grown on almost 30,000 square miles worldwide, in mostly temperate climates between 20° North and 20° South of the equator. Notable cocoa-producing areas include Central and South America, Indonesia and Africa. The cocoa plant produces myriad different products, but before they become the delicious food known as chocolate, the cocoa beans must go through an involved process.