Thursday, 01 September 2011 00:00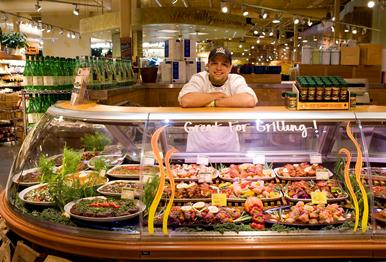 Many foodservice students today have yet to experience fine dining. But it's just as important to expose them to the several other service styles in the marketplace so they may excel in their careers.
By Wendy Gay, CHE
When I attended The Culinary Institute of America in the early '80s, the restaurant business was divided into four types of dining: quick-service restaurants (QSRs), casual dining (brass & fern bistros), institutional dining and formal dining or "white tablecloth restaurants." We were required to work in each of these environments. We had the diner for training in QSR and casual dining, instruction on institutional dining and three other restaurants to expose us to formal dining. By rotating through these four environments, we gained experience in each area.