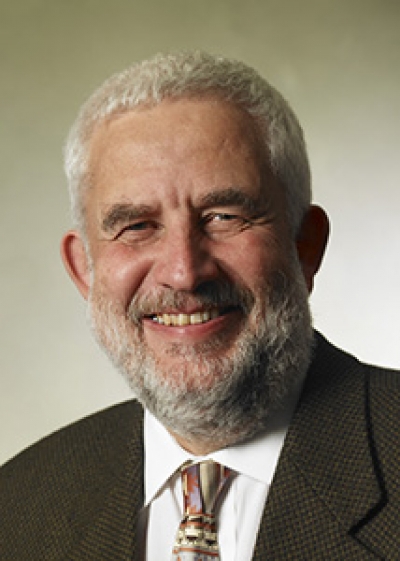 Guest Speaker: What I Wish Every Student Would Learn in Culinary School
04 August 2015
CAFÉ's president, editor-in-chief of "Gold Medal Classroom," reports on an important keynote presentation at the 11th-annual Leadership Conference in Niagara Falls, N.Y., in June.
By Mary Petersen
Chef Christian De Vos (pictured), vice president of Food & Beverage and Guest Services for Delaware North Parks & Resorts based in Buffalo, N.Y., addressed attendees of the 2015 CAFÉ Leadership Conference at Niagara Falls Culinary Institute with a keynote presentation on June 20.
De Vos focused on what he would like culinary educators to teach their students based on his history as a culinary educator and experience over the past 10 years working with hundreds of student interns and fresh-out-of-college graduates who are working within the vast network of Delaware North properties.
Following are highlights from De Vos' presentation, which was very well received by educators.
Where Are the Jobs in Industry?
As an instructor, why not give a clear picture of the job possibilities, both traditional and non-traditional? Instructors and students should be encouraged to speak with every vendor you come in contact with in your own area or at regional or national shows. Speak with on-site foodservice installations such as arenas, colleges, senior homes and office complexes.
Look at franchises! Tell students that the "leap" from an entry-level worker to the top position will come as a result of a progression. Tell them to think as an entrepreneur!
What Do Students Need to Know Before They Go into the Industry?
Practice and become proficient in knife skills. Learn product identification. And it's critical to not only have ServeSafe under your belt, but to understand allergies and the repercussions of making a mistake with ingredients.
They need to know how to create a résumé that is free from grammatical and spelling errors.
Interviews may be conducted over the phone. Your first impression is an important one! Your in-person interview can also be a character interview. Ask yourself: What are your values? Will they match the company culture? Key words are respect, integrity, humility. Can you live those values and become a valuable member of that team?
Other Critical Skills
Sanitation techniques and fitness/wellness are important for the job. Don't forget to tell students that employers are also looking for computer, technology and general-education courses.
And probably most importantly, are they willing to engage in continuous education (other than watching Food Network)?
Cook, sous chef, chef … It's a progression, and one that has to be a goal as well as a life/career choice.