The Culinary Institute of America Appoints VP of Strategy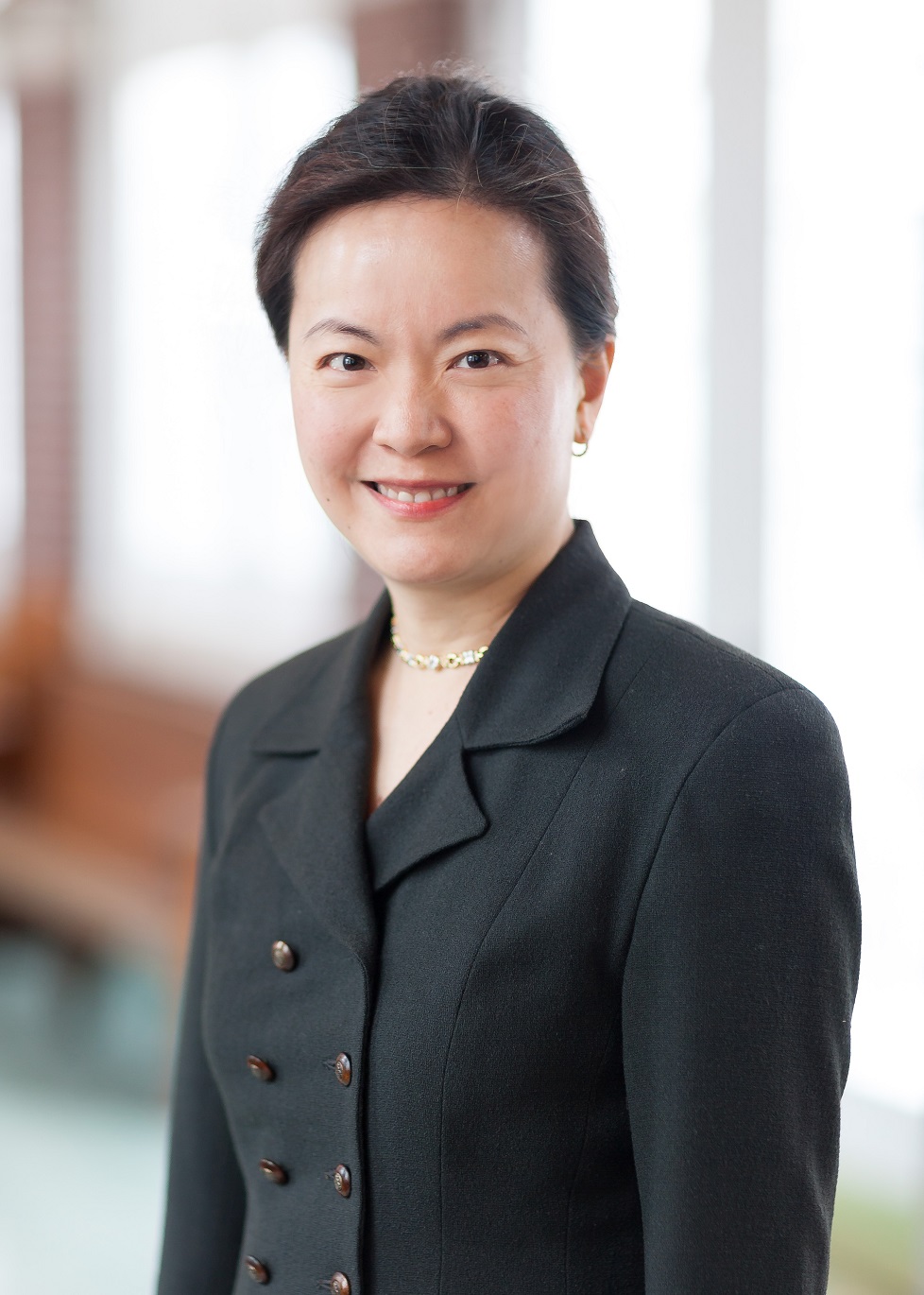 The Culinary Institute of America has appointed Rose S. Wang as the college's vice president of strategy. Wang joined the college on Feb. 3, 2015, after serving as the chief financial officer of the Mount Sinai School of Medicine's Center to Advance Palliative Care in New York City since 2013.
Before taking her position at Mount Sinai, she was managing director of Carat Companies, a Princeton, N.J.-based consulting firm to nonprofit organizations, and division CFO of beverages for the Campbell Soup Company in Camden, N.J. Prior to that she held several financial and strategic planning positions with Avon Products, Inc., and Citibank N.A., including executive director of business planning, director of international finance and operations, and director of finance and corporate development.
As vice president of strategy at the CIA, Wang is responsible for coordinating and implementing visionary and leadership strategies pertaining to marketing and economic development of the not-for-profit college and its brand. She will work closely with the rest of the CIA's leadership to develop and implement programs to help the CIA achieve its goals and mission.
"It is my pleasure to announce the appointment of Rose Wang to my cabinet as vice president of strategy," said CIA President Dr. Tim Ryan, CMC. "Rose brings a wealth of experience in business planning, operational strategy and financial management in leading not-for-profit, higher education and corporate environments. In this position, she will use her impressive background and expertise to effectively lead the development of the college's next strategic plan."
Wang holds an MBA in finance from the prestigious Wharton School at the University of Pennsylvania in Philadelphia, where she was the winner of the AT&T Investment Challenge. Wang earned her Bachelor of Arts in economics and computer science, graduating cum laude from Smith College in Northampton, Mass. She has won awards for excellence at both Campbell's and Avon.