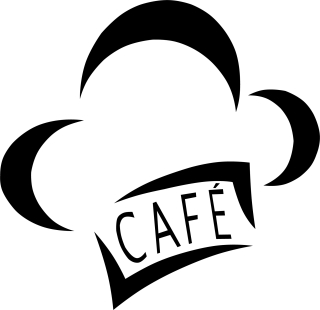 CAFÉ Expanding Its Services to Include a Membership Opportunity
CAFÉ Member benefits include registration discount and access to upcoming educational best practices journal.
By Mary Petersen, CAFÉ President
The Center for the Advancement of Foodservice Education (CAFÉ) has begun accepting Membership submissions. This new service will offer members discounts to CAFÉ events and access to a subscription-only web-based "Journal of Culinary Education Best Practices" when it launches in early 2018.
I see the "Journal of Culinary Education Best Practices" as a timely web publication written by chef educators for chef educators centering around topics important to culinary programs. These stories are going to be more than generic educational best practices; they are going to be specific to the challenges faced in culinary classrooms.
The authors of each article covered in the "Journal of Culinary Education Best Practices" will be proven leaders with successful experience in their chosen subject matter. Also, each piece will be juried by a panel of their peers. Topics covered will range from culinary technology, recruitment strategies, sustainable foodservice, food science to literacy and numerology and more.

CAFÉ Membership also comes with a discount of $25 to CAFÉ events held around the country, including the Deans and Directors retreat held March 2-4, 2018, in San Antonio, Texas, as well as the 14th Annual Leadership Conference scheduled for June 14-16, 2018, in Milwaukee, Wisc.
I am excited to offer culinary instructors another opportunity to connect with other chef educators and learn from the best in our industry. Culinary educational best practices topics will be covered extensively and CAFÉ Members will be the first to gain from the Journal's insights and methodologies.
The annual $50 membership fee can be paid online by credit card or you may request an invoice and remit payment by mail.
Thank you for supporting CAFE's efforts to promote networking among chefs and educators throughout the foodservice industry and advance educational initiatives in this dynamic field.