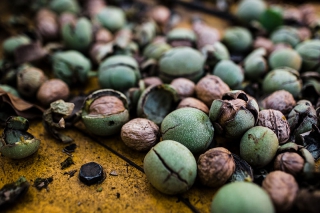 Taking Time to Cultivate Healthy Walnuts
03 January 2019
Farmer Carl Cilker found that California's Central Valley had key requirements to grow heart-healthy walnuts. He just needed time to grow the trees.
By Lisa Parrish, GMC Editor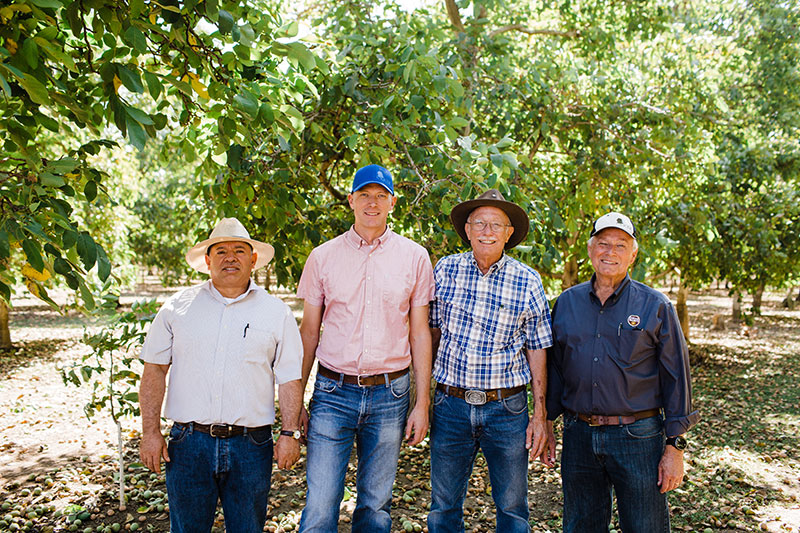 Carl Cilker of Cilker Orchards in Dixon, Calif., has been farming walnuts with his brother Bill since 1986. Although, the decision was made to add walnut trees to the family's farming business in 1983 as a result of Bill's senior project at California Polytechnic State University that focused on the economics of running a walnut orchard. "Bill laid out the orchard, planted all the root stock and did all the budding and grafting and stuff to develop that orchard," said Carl.
Walnut farming is time intensive, with trees taking up to seven years to mature into producing a nut harvest. Plus, trees require deep, fertile Class 1 grade soil, which has low slopes with no erosion problems and is the best cropping soil available. It's also the most expensive land, according to Carl.
"That's why more than 99 percent of U.S. walnuts are grown in the fertile soils of California's Central Valley, which supplies 75 percent of the world's walnuts. You've got to have a really good, reliable water supply because you're making a long, firm commitment to planting the trees. You've got to be able to sustain the cost to the point that you have a crop that'll pay you back. With walnuts, you don't see the result immediately," the farmer said.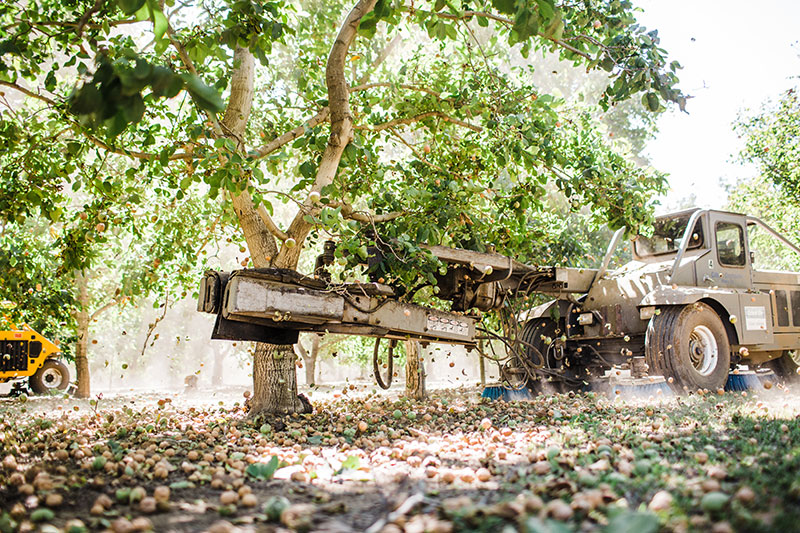 Additionally, walnut orchard cultivation varies from farms that plant annual crops in rows. "We make decisions we're going to be living with for 30 to 40 years when we plant our trees. Row crop growers have their own set of problems, but if they make mistakes this year, they'll get another run at it next year. And so, that level of connection is different (for us)," said Carl.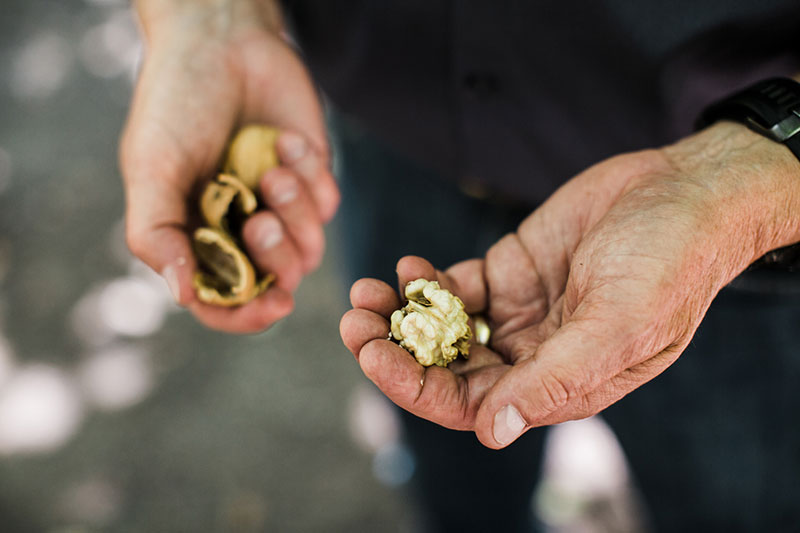 Walnuts may require several years to harvest, but it takes time to develop the health benefits of the super nut. Walnuts are a highly nutritious whole food with plenty of good fats and the only nut with a significant source of plant-based Omega-3s. They are heart-healthy and can also help with cholesterol reduction and cognition.
Another added bonus of walnuts is their versatility. Many chefs associate walnuts with baking, but they can also be used in spreads, sauces, and as meat and dairy substitutes.
Carl noted, "Light walnuts have earthy notes, mild flavor and are great for things like granola and walnut butters. Amber walnuts have a robust flavor, are slightly sweet, and a great plant-based meat alternative."
Keeping walnuts fresh requires refrigeration, according to the California Walnut Board. Walnuts can go rancid when exposed to warm temperatures for long periods of time. Store walnuts in the refrigerator if they will be used right away or in the freezer for long term use. Additionally, walnuts can absorb flavors of other foods, so keep them away from foods with strong odors.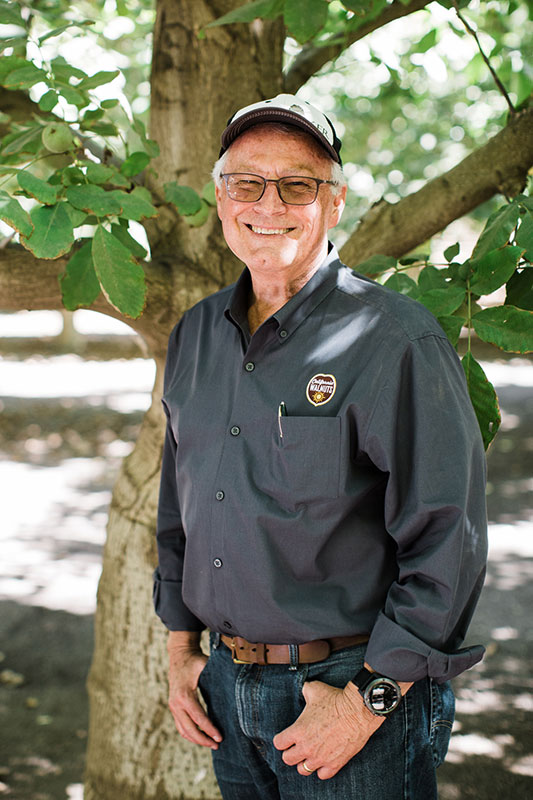 Carl said, "We got into the walnut business because we really like doing it. The fact that walnuts also have these other (health and nutritional) benefits has been very fulfilling and unexpected."
Carl and Bill are second generation farmers whose orchards are located away from their homes in San Jose, Calif. "We grew up in Los Gatos where we had the orchard right over the back fence," Carl said. "Our kids didn't have that. They grew up in a city and the orchards were always far away. They'd visit occasionally, but it wasn't part of their regular routine. So, their connection (to the farm) is different than ours." Carl would love to see one of his three children continue with farming the orchards. "But, ultimately it would be their choice (on keeping the orchard in the family)."