Monday, 05 April 2010 18:00
By Brent T. Frei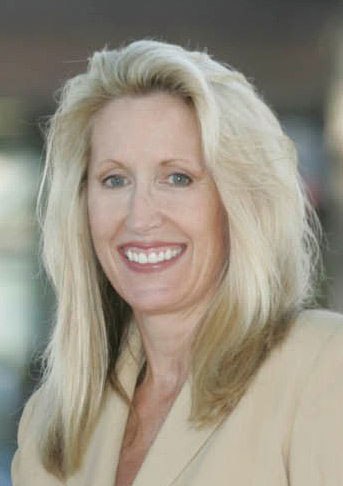 The keynoter at the recent RCA Conference & Culinology Expo also said lowering sodium will be the next big health issue among Americans, mushrooms are a vitamin D "powerhouse," and not every olive oil offers equal benefits.
More than 1,200 attendees at this year's Research Chefs Association Conference & Culinology Expo in Phoenix, March 17-20, heard keynoter Clare M. Hasler, Ph.D., executive director of the Robert Mondavi Institute for Wine and Environmental Services at the University of California-Davis, speak to prevailing food trends as they pertain to health and wellness.
Hasler launched her presentation by looking back at past decades and Americans' attitudes toward nutrition and health. The 1950s approach was prayer; the 1960s were marked by support groups and cabbage soup to aid weight loss. Diet pills reigned in the 1970s, and the Scarsdale Diet in the 1980s. We watched our fat consumption in the 1990s, and switched to counting carbs in the early-2000s. Americans today, Hasler said, are interested in whole-health eating: moving away from highly processed foods in lieu of whole foods.