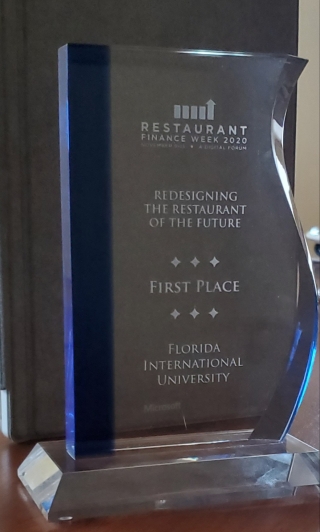 FIU Instructor Shares Online Culinary Teaching Successes
04 December 2020
Florida International University's John Noble Masi offers Zoom teaching tactics, options for video resources and shares his students' first-place award in virtual restaurant competition.
By Lisa Parrish, GMC Editor
The Gold Medal Classroom continues to highlight culinary instructors who are achieving success during online culinary instruction. These educational best-practice ideas are designed to help culinary colleagues in their search for what works best in this new and challenging environment.
Read on to discover the best evaluation criteria for home-cooked lessons, where to find video content and see how instructor John Noble Masi helped steer his student team to a first-place finish in the virtual Redesigning the Restaurant of the Future competition sponsored by Restaurant Finance Week.
John Noble Masi, Teaching Assistant Professor
Chaplin School of Hospitality & Tourism Management
Florida International University
Describe a successful online education teaching tactic.
My tips for using Zoom include always have students have their cameras on, record the session for later use/reference, and engage students with several poll questions during class. I use both topical questions on the subject matter we are discussing, and also general topic questions such as: favorite food, place you want to travel to, etc. Lastly, I incorporate as many professional industry guest speakers in class as time permits. These are subject matter experts and it always helps to teach beyond the textbook. I require students to research the guest speaker prior to class and then add three open-ended questions they would like to ask the speaker during the class session. The student questions allow for great interaction with the professionals who are already working and successful within their field.
How do you evaluate lessons prepared in the student's home?
I can evaluate all food criteria with exception of flavor and temperature. I focus on what I can evaluate: portion, presentation, following directions, and utilizing/reducing waste. I have students take both pictures of raw ingredients and then steps in their production. In an Advanced class, I also have the student draw a line diagram of what a restaurant station would look like with ingredients and equipment. I also have them video their plating of the dish.
Describe teaching a culinary skill that is difficult to teach in an online environment.
The lack of tasting food with students in their presence and showing them what their plate could look and taste like with specific tweaks while they are there makes the online environment challenging.
Where do you find video content for your classes?
We use Pearson resources or Typsy. We also produce our own in-house content.
Share positive or surprising student stories/outcome.
One of our recent successes was putting together a group of students for a student competition. The journey for the Redesigning the Restaurant of the Future competition began six months ago. The virtual competition, sponsored by Restaurant Finance Week, was held in Las Vegas at the Restaurant Finance and Development Conference.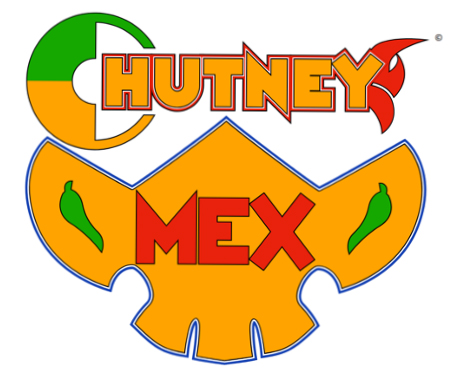 I assembled a team of four of our best students. The team brainstormed and surveyed over 125 fellow students and faculty on various concepts and eventually moved forward with a fast casual Indian Mexican fusion concept they branded ChutneyMex. This diverse and dedicated student group met weekly via Zoom, each bringing different strengths to the project. The team developed their own logo, menus, conducted menu item tastings, researched a detailed location plan, as well as built a brand concept and marketing plan.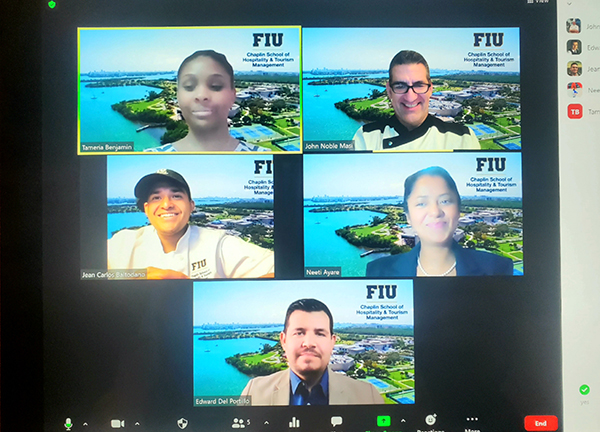 The group's 10 minute/40-plus slide presentation was highlighted by a video showing the concept and providing a virtual tour of the concept design. The group felt so confident in the concept, they registered the brand name and built a staging website. Our team emerged victorious with a first place, unanimous decision from the judges.