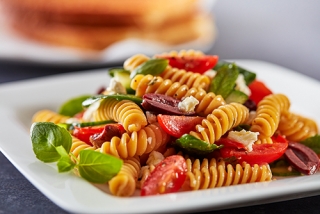 Teaching Resource Assists Remote Instruction of Global Cuisines
02 November 2020
Recipe builder uses flexible ingredients while creatively engineering flavors in global and regional cuisine during remote instruction.
By Lisa Parrish, GMC Editor

Global and regional cuisines are taught across all culinary curriculums. In 2020, teaching these lessons with students cooking at home or with limited time in kitchen labs has been challenging. Here is a teaching resource that might assist instructors while also supporting their students budding creative culinary instincts. It also utilizes a ubiquitous base ingredient found in cuisines around the globe and typically in students' home pantries - pasta.
Barilla America designed 17 recipe builder cards that provide a step-by-step framework for creating dishes with each recipe taking roughly an hour to complete from start to finish. Each card instructs students to choose one item from several ingredient options in each category. Although slightly different, each builder includes these selection steps: pasta, oil/fat or base flavor, spices, protein, vegetables, cheese or dairy and an herb finish.
The cards focus on global cuisines from areas such as Europe, Asia and Central America. They also include regional US applications from California, the southern US and California.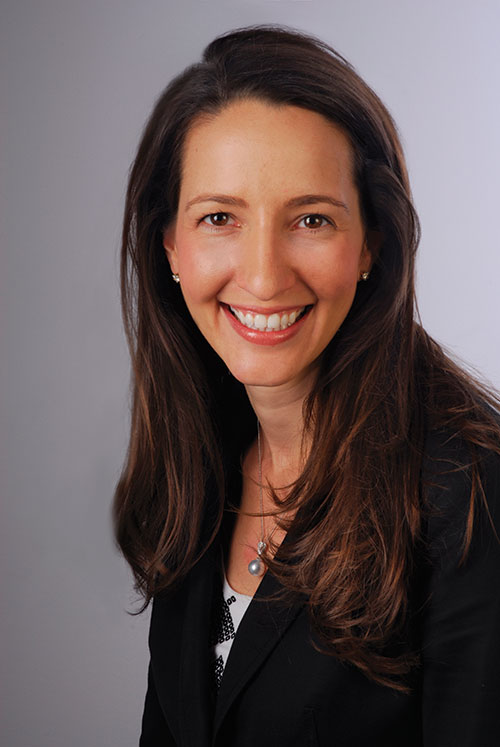 Students learn how to build flavors in layers while also developing their culinary confidence. Barilla America Director of Nutrition and Science Affairs Anna Rosales, RD, said, "By breaking down recipe development this way, you can really illustrate (and practice) building flavors and see how complementary and contrasting flavors combine."
The recipe builders fit the constraints of 2020 culinary instruction. Each selection category consists of a variety of options, with some recipes having six choices, which provides maximum ingredient flexibility for students cooking at home. It also avoids issues with scarcity when items are not readily available. Additionally, the dishes can be completed within a shortened lab period or prepped in one day and finished the next. No specialty equipment is required.
Each builder card creates a dish that comes in at 500kcal or less per serving, which draws awareness to nutritional guidelines. "Whether teaching a nutritional cooking class or educating on how to develop within a nutritional standard for a school, restaurant or other venue, the recipe builders help bring awareness of calorie content of various recipe components," Rosales noted.
Builders illustrate the building blocks of flavor development. Each layer of the builder is designed to inspire a different component that complements the next to develop a flavorful dish. "That guided 'choose your own adventure' develops confidence and teaches an applied lesson at the same time," she commented.
Click here to view and download the 17 global and regional recipe builder cards.
Photos courtesy of Barilla America.