CAFE Update December 5, 2018
10 December 2018
Deans and Directors Retreat
Testimonials:
What a great conference! I really enjoyed it and made a lot of new friends." (Laurie Moldawer, Park City Culinary Institute)
"What a great retreat! San Antonio is a wonderful city and kudos to you! At last I can talk to people who understand me! (Sebastien Lamerre, Carlos Rosario IPCS)
"I come to the Deans and Directors' Retreat because it is the only event where I can meet peers of mine in the same position, dealing with the same administrative issues as me. I always take away as much information from speaking to the other attendees as I do from the presenters." (Arthur Inzinga, Community College of Allegheny County)
"I believe that culinary leaders should attend the CAFÉ Deans and Directors Retreat to network with other leaders and to learn emerging trends in foodservice education." (Albert Schmid, Guilford Technical Community College)
"Culinary administrators and progressive culinary educators often feel like a voice in the wilderness on their college campuses. Food costs, small class sizes, knives, fire, and plumbing are enough to give any Provost or President palpitations. The retreat is a great opportunity to reflect and strategize with like-minded professionals, and recharge and refresh for the remained of the academic year." (Jon Deutsch, Drexel University)
"It is important to learn from other professionals who have successfully navigated challenges that are common to our field. It is also refreshing to know that so many other talented leaders/instructors and great programs experience similar challenges and can comprise a network for solving problems together." (Jason Evans, SUNY Cobleskill)
"This weekend continues to be the best culinary educator conference I have attended. It was great to see so many new faces." (Eric Frauwirth, Northshore Community College)
"Thank you for this amazing retreat. The reason I and other Deans and Directors need to be in attendance is that we can share best practices, ideas for retention and advances in curriculum. I learned so much from my colleagues at other colleges facing the same issues as I. (Loreen Tirrell, Northshore Community College)
"Such a wonderful retreat. Thank you again for making this a reality. I have only been twice now, but I am hooked. " (Brian O'Malley, Metropolitan Community College)
"For me, being the newbie, I can name many reasons and things I've learned that justifies my attendance but I think that the common denominator isn't just that we share the same problems etc but that the culture of this retreat is we can let our guard down and be ourselves and revel in each other's company without the politics, presumptions or absence of positive intent. We get it and it's nice to engage in a professional yet informal setting. I feel lucky to be part of this group and look forward to more." (Aaron Guerra, Clark College)
Are you interested in joining your peers for a weekend of exchanging ideas? Click here for a tentative agenda and hotel information as well as registration.
We hope your voice will be as enthusiastic as these attendees sound once you have been a part of the Retreat!
---
Membership
Don't forget to sign up as a new member or renew your membership in CAFE so that your discounts can be applied to the 2019 CAFE and ACF events! Click here.
Can you also encourage your colleagues to support CAFE? Give them three good reasons:
Discounts at CAFE and ACF events
Subscription to "Journal of Culinary Arts Education Best Practices"
Keeping CAFE and its website and online magazine with all of its free resources thriving
---
IMPORTANT DATES FOR 2019
February 11, 2019
Hotel Deadline, Dean and Directors Retreat
March 15-17, 2019
Deans and Directors Retreat, Charleston, SC
April 1, 2019
Award Applications Due
June 20-22, 2019
15th Annual CAFE Leadership Conference, Charlotte, NC
---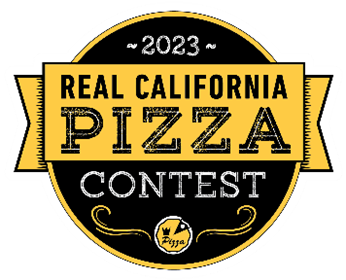 Brightwater: A Center for the Study of Food: Sponsor of TWO Awards
Green Award: Recognizes culinary programs that promote and incorporate sustainability efforts as part of their curriculum and operations. Click here for information about the Green Award
Food Entrepreneurship Award: Identifies culinary programs that either 1) teach or encourage entrepreneurship in their programming or 2) implement revenue-generation and cost-savings into their operations. Click here for information about the Entrepreneurship Award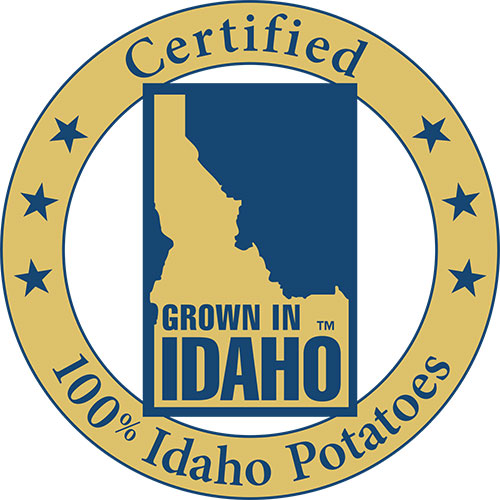 Idaho Potato Commission Innovation Awards
CAFE is proud to be partnering with the Idaho Potato Commission (IPC) once again as they sponsor the Innovation Awards for 2019.
This Award recognizes educators and/or programs at both the secondary and postsecondary levels who have shown to be innovative in their approaches to effective culinary arts education.
Examples of innovations can be in the areas of:
New programs or
New delivery methods or
New partnerships or
New relations with the local community
Click here for more information about the Innovations Award.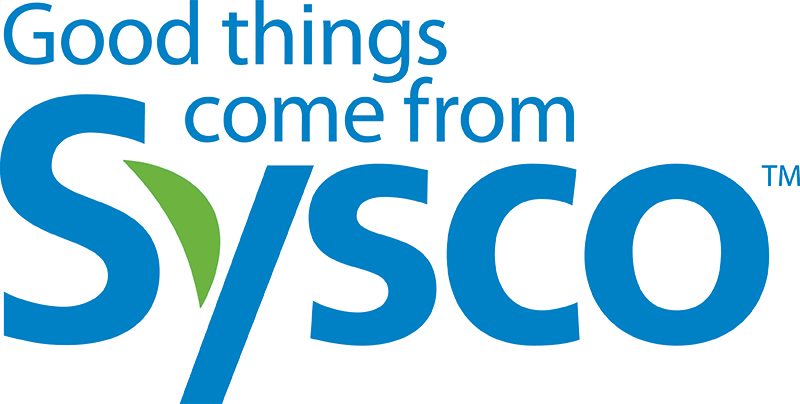 Sysco Educator of the Year Award
Thanks to Sysco for again sponsoring the Educator of the Year Award for 2019! This award is open to secondary and postsecondary educators as well as culinary educators working within the non-profit training sector. There will be two awards given.
The Committee will be looking for:
a description of methodologies that exemplify innovative teaching techniques. Give examples.
evidence of the educator's professional commitment to the educational community and foodservice industry which might include school committee work, professional networking, and community involvement.
a resume with the application.
descriptions of ongoing professional development in both instructional and technical skills in the last few years.
overall evidence that the educator has proven leadership in his/her profession; examples may include peer reviews, student evaluations, letters of recommendation, certificates and honors received, etc.
For more information about the Educator of the Year Awards, click here.