CAFE Update November 20, 2018
26 November 2018
New Curriculum Available
The James Beard Foundation has launched its Full-Use Kitchen curriculum and you are invited to participate!

Module Outline
Module 1: Intro to Food Waste
Module 2: Food Safety
Module 3: Technical Approaches (Full-Product Utilization)
Module 4: Gastronomic Approaches
Module 5: Food Processing
This curriculum is fully developed and offers ACF continuing education hours. This is FREE for the first 500 instructors who sign up for the program.
You may review the curriculum at fullusekitchen.rouxbe.com.
Other highlights for this campaign include:
A launch of the "Waste Not" cook book
The launch of the #WasteNotWednesday hashtag which has been populated with content every Wednesday. Check it out!
A culinary lab to be offered in Miami at FIU Friday, March 1.
An offering to CAFÉ Leadership Conference attendees of a three-hour, hands on master class.
This program is designed for instructors. They will ask for feedback on what you would change in the event they make a student version.
Don't Waste a Minute! Check it out and sign up for one of the most important movements in our industry!
---
Charleston Updates
What we discovered this week:
Breakfast is included in the hotel cost
The hotel is located at the north end of King Street. You can walk to any number of great restaurants within a few minutes
Speaking of walking, the downtown campus for Trident Technical College (our host for the Deans and Directors Retreat) is a 4 block stroll.
The Meet and Greet on Friday evening at 6 p.m. will also be within a block of the hotel
Sunday's lunch will be Gospel Fare: think the most wonderful of southern food! Our featured speaker at lunch will be Kevin Mitchell addressing the issue/challenge of minority groups in our industry
Stay tuned for more updates! Don't forget the hotel deadline is February 11th!
---
Thanksgiving
Our team at CAFE, including all the wonderful hosts and volunteers who make our events and our publications possible, wish to express our thanks to all of you who have supported CAFE and made our mission not only enjoyable but fulfilling.
Happy Thanksgiving to you all!
---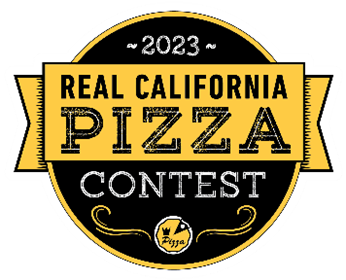 Brightwater: A Center for the Study of Food: Sponsor of TWO Awards
Green Award: Recognizes culinary programs that promote and incorporate sustainability efforts as part of their curriculum and operations. Click here for information about the Green Award
Food Entrepreneurship Award: Identifies culinary programs that either 1) teach or encourage entrepreneurship in their programming or 2) implement revenue-generation and cost-savings into their operations. Click here for information about the Entrepreneurship Award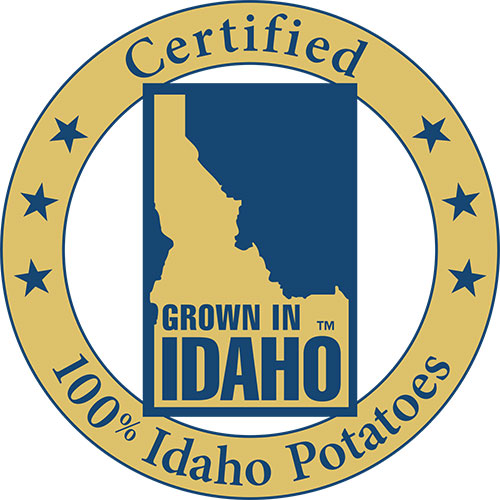 Idaho Potato Commission Innovation Awards
CAFE is proud to be partnering with the Idaho Potato Commission (IPC) once again as they sponsor the Innovation Awards for 2019.
This Award recognizes educators and/or programs at both the secondary and postsecondary levels who have shown to be innovative in their approaches to effective culinary arts education.
Examples of innovations can be in the areas of:
New programs or
New delivery methods or
New partnerships or
New relations with the local community
Click here for more information about the Innovations Award.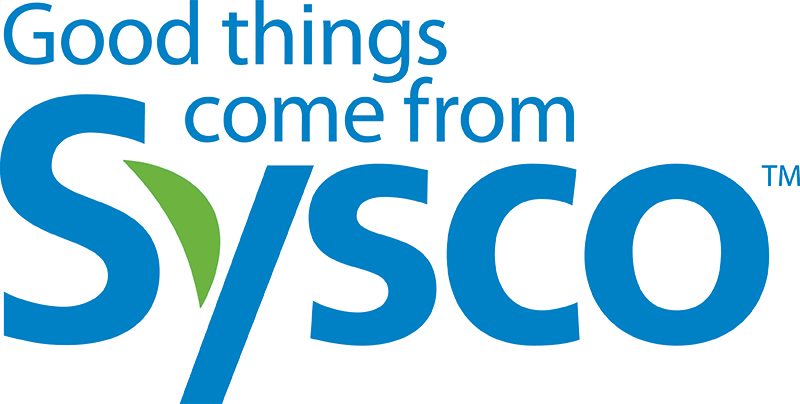 Sysco Educator of the Year Award
Thanks to Sysco for again sponsoring the Educator of the Year Award for 2019! This award is open to secondary and postsecondary educators as well as culinary educators working within the non-profit training sector. There will be two awards given.
The Committee will be looking for:
a description of methodologies that exemplify innovative teaching techniques. Give examples.
evidence of the educator's professional commitment to the educational community and foodservice industry which might include school committee work, professional networking, and community involvement.
a resume with the application.
descriptions of ongoing professional development in both instructional and technical skills in the last few years.
overall evidence that the educator has proven leadership in his/her profession; examples may include peer reviews, student evaluations, letters of recommendation, certificates and honors received, etc.
For more information about the Educator of the Year Awards, click here.
---
DATES TO REMEMBER
March 15-17, 2019
Deans and Directors Retreat, Charleston, SC
June 20-22, 2019
15th Annual CAFE Leadership Conference, Charlotte, NC