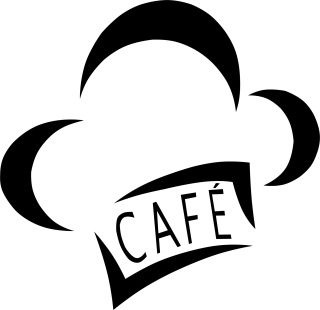 Join the CAFE Community
25 September 2017
Join a community of foodservice instructors by becoming a member of The Center for the Advancement of Foodservice Education.
Foodservice educators come from secondary and postsecondary programs, as well as specialized programs (such as Job Corps) that help train future entry-level workers in the hospitality field who aspire to become cooks, bakers or take on management roles.
CAFE's mission is to connect the foodservice industry with the foodservice classroom. Our organization helps educators meet the dual challenges of keeping up-to-date on industry trends and staying informed on best practices in their field.
CAFE offers its community an array of benefits including:
A content-rich website
A monthly online magazine, The Gold Medal Classroom
Weekend events around the country
An Annual Leadership Conference
Become a CAFE Member today and receive additional benefits including discount to CAFE events and access to The Journal of Culinary Education Best Practices when it launches in early 2018. Designed exclusively for CAFE Members, the journal will feature articles juried by a panel of their peers that will focus on methodology in classroom practices.
Click Here to Become a CAFE Member
The annual $50 membership fee can be paid online by credit card or you may request an invoice and remit payment by mail.
---
Thank you for supporting CAFE's efforts to promote networking among chefs and educators throughout the foodservice industry and advance educational initiatives in this dynamic field.