Tuesday, 24 July 2012 10:17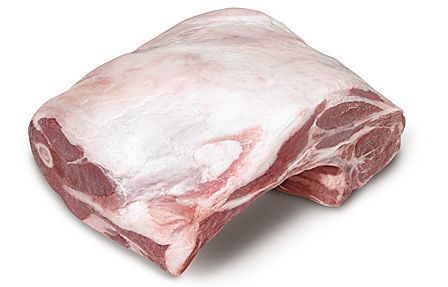 Recognized for its elegance and flavor, lamb is a favorite protein of chefs across the globe. While most chefs think of rack of lamb, today's economy as well as a desire to utilize the whole carcass challenges chefs to look at some of the lesser-known and economical cuts.
By Christopher Heath Stone, CEC, MEd
The shoulder is one of the most affordable cuts of lamb. A square-cut bone-in shoulder can be barbecued, braised or slow roasted. It can also be broken down in a variety of ways to create shoulder arm and blade chops, shoulder ribs or various BRT roasts. Lamb-shoulder meat is also commonly used to create kabob and stew meat, as well as grind.