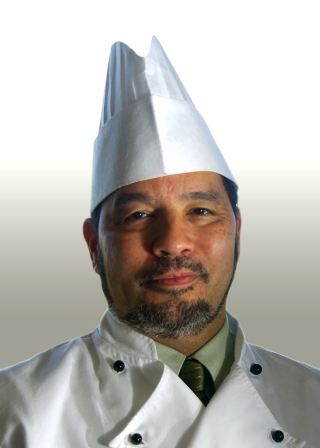 Lesson Plan: What's Old is New Again in Desserts
07 December 2015
Top American and French chefs share their insight and experience when highlighting how classic desserts are resurfacing, often with different presentations. And, why that is important to chef educators.
By Chef Daniel Pliska, CEC, AAC , Executive Chef, The University Club, University of Missouri, and author of "Pastry & Dessert Technique"
Chef Daniel Pliska spoke at CAFÉ's October 2015 Dessert Trends workshop held in Charleston, SC, hosted by Trident Technical College. He asked five expert pasty and dessert chefs to give their opinions on everything from fundamentals to nomenclature regarding a dessert menu.
He then put together an insightful power point presentation which can be used by chef educators in teaching courses focusing on baking/pastry/menu design to theory classes to hands-on technique courses.
The Chef's presentation included several key points that can be directly used in classroom instruction, such as:
All great desserts start with the basics
Quality plus ingenuity equals excellence
Teach fundamental techniques with emphasis and repetition
Composition ideas such as fancy cocktails and candy bars
Secondary research is often easier then primary research
Classic desserts put together in new ways
Click here to view Chef Pliska's presentation.
---
Chef Daniel Pliska , CEC, AAC , Executive Chef, The University Club, University of Missouri, and author of "Pastry & Dessert Technique" can be reached at chefpliska.wordpress.com or This email address is being protected from spambots. You need JavaScript enabled to view it..