CAFE Update October 29, 2019
01 November 2019
Awards Programs!
We know culinary instructors and their programs are doing some pretty spectacular things! I am seeing innovations and incredible outreach all the time and I'm happy to give some reward and visibility for these efforts through CAFE's Awards Program.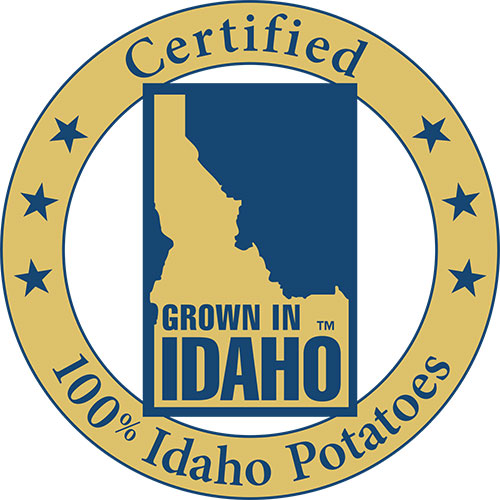 The Idaho Potato Commission has been supporting educators for more than 15 years! For 2020 their Award will be for Innovations at either the secondary or postsecondary level.

Criteria for this Award may be found here.
Cash Prizes plus a comp registration for the CAFE Leadership Conference in Portland, ME, June 17-19, 2020.
Deadline for the Award application is April 3. Don't miss this chance to get recognized for your ideas!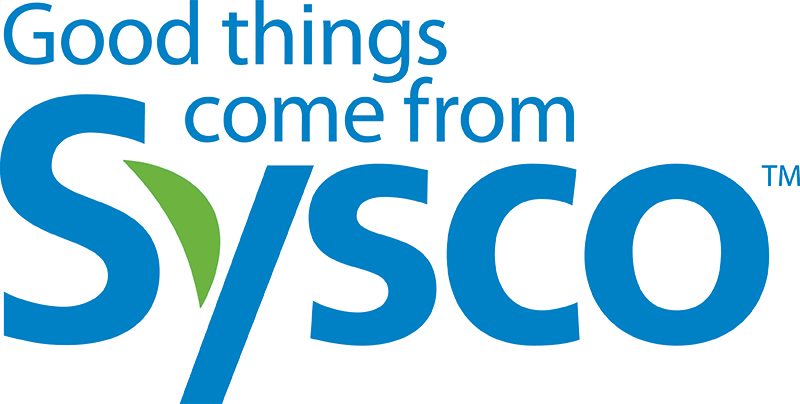 SYSCO is once again supporting culinary education across the country by sponsoring the Educator of the Year Awards. Criteria for this Award can be found here. Secondary and Postsecondary educators are recognized.
Deadline for the Award application is April 3. Notification will be May 1. You must be present at the CAFE Leadership Conference to accept the award. Cash prizes plus comp registrations to the Conference.
---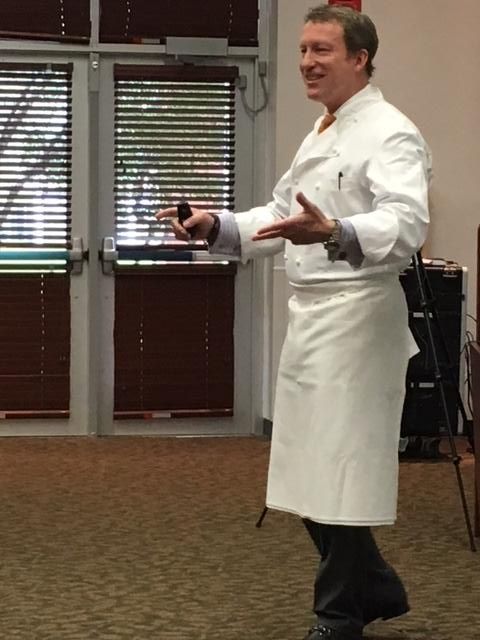 Part of our Lineup at the 8th Annual Deans and Directors Retreat
CHEF CHARLES M. CARROLL, CEC AAC HGT, Immediate Past President, World Association of Chefs Society
Recognized by 5 past U.S presidents, 8-time Culinary Olympian, and award-winning author of three books. Chef Charles Carroll is an icon in team building and leadership communications.
Host of The Recipe Podcast, Celebrity Secrets, Gourmet Club Live and The Recipe: Unplugged podcast speaker; Chef Charles has received over 90 national and international awards. He sits on many boards and committees, and has been honored at dozens of colleges. Two of his three books are being used as curriculum in over 80 schools in the U.S, and the third has been optioned for a movie. One of Carroll's most proud moments was creating and producing "Operation HOT" (Honoring Our Troops) in 2011, and in 2013. Chef assembled a team of 21 celebrities and support, raised $450,000, assembled 30,000 lbs. of show gear, produced a total of 8 shows, and fed 8,000 troops a home cooked meal in the middle of a war zone in Afghanistan.
The Deans and Directors Retreat is limited to 50 attendees. To register, see the agenda and get the hotel information, click here.
BONUS: CAFE members receive a discount. ACF continuing education hours are awarded.
---
More Important Links for You to Review
To join CAFE, click here.
To read the latest issue of The Gold Medal Classroom, click here.
To review Industry Resources for your use in the classroom, click here.
---
IMPORTANT DATES
Deans and Directors Retreat
"A Case for Change"
March 13-15, 2020, New Orleans
16th Annual CAFE Leadership Conference
"Innovations and Inspirations"
June 17-19, 2020, Portland, Maine