CAFE Update October 22, 2019
01 November 2019
Deans and Directors Agenda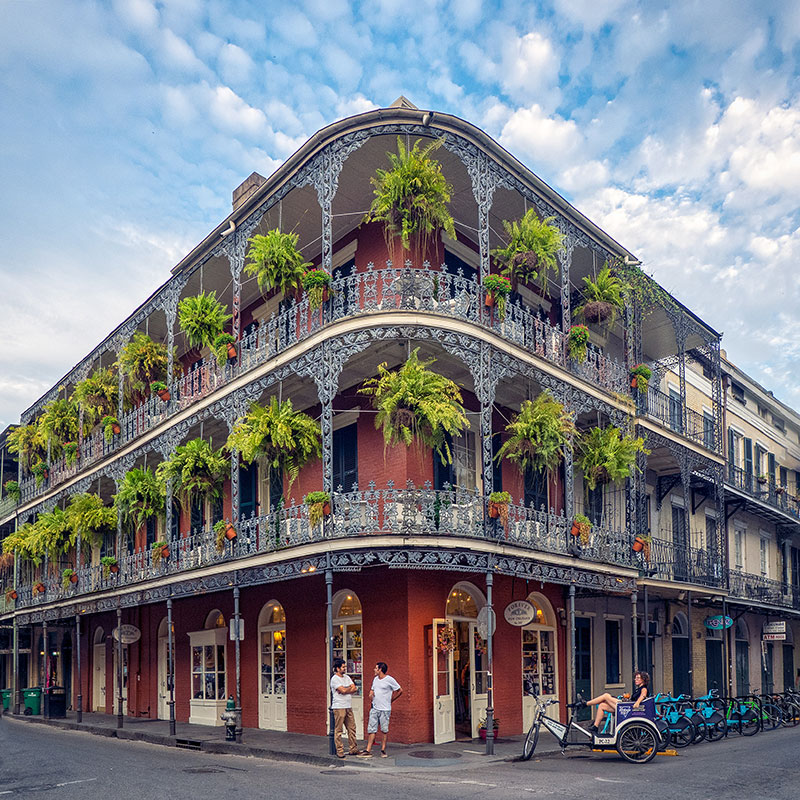 The 8th annual Deans and Directors Retreat will be in New Orleans, March 13-15, 2020.

WHO ATTENDS?
Leadership from culinary/hospitality programs
WHAT ARE THE TOPICS?
Ranging from re-arranging your curriculum to how to deal with "new products" such as cannabis and plant substitutions. You will also hear from educators who are designing New programs as well as finding the funding to make them work.
Stars such as Chef Charles Carrol and local celebrities such as Poppy Tooker will share their stories and their next-steps.
Your peers will present some inspirations in Ted-style talks during lunch. AND MORE!
WHERE WILL IT BE?
We have a block of rooms at the Hilton Riverside, walking distance to The French Quarter.
We will have our opening night meet and greet at the NEW NOCHI facility and the rest of the weekend will be at Delgado Community College.
WHAT ARE WE HOPING FOR?
We will only take 50 registrations, so we HOPE that you are one of those!
Click here for the Agenda, Registration, and Hotel Information. Don't hesitate as rooms are limited as well.
CAFE members, sign in first before registering so that you will receive your discount. Not a member? Click here. Membership goes from now until the end of 2020. Cost is $50.
---
16th Annual CAFE Leadership Conference
We are going to have an amazing conference next June! Some highlights:
Tours on a working lobster boat including hands on experiences
Chocolate classes for both beginners and more advanced students
The 1988 Culinary Olympic New England Regional Team participating!
New industry curriculum being rolled out
Happy Hour which will include the showing of the movie "A Fine Line"
Industry Trends Presentations
Lunchtime Roundtable Discussion Topics
Educational Best Practices highlighting pedagogy, student engagement, and technology
AND MORE!
Registration and hotel information can be found here.
---
IMPORTANT DATES
Deans and Directors Retreat
"A Case for Change"
March 13-15, 2020, New Orleans
16th Annual CAFE Leadership Conference
"Innovations and Inspirations"
June 17-19, 2020, Portland, Maine