CAFE Update September 10, 2019
11 September 2019
Call for Presenters!
Be a part of the 2020 CAFE Leadership Conference in Portland, Maine, June 17-19. A full day of the conference is devoted to Educational Best Practices. We rely on peer presentations from the culinary/hospitality education world with people who are willing to share their ideas and their successes.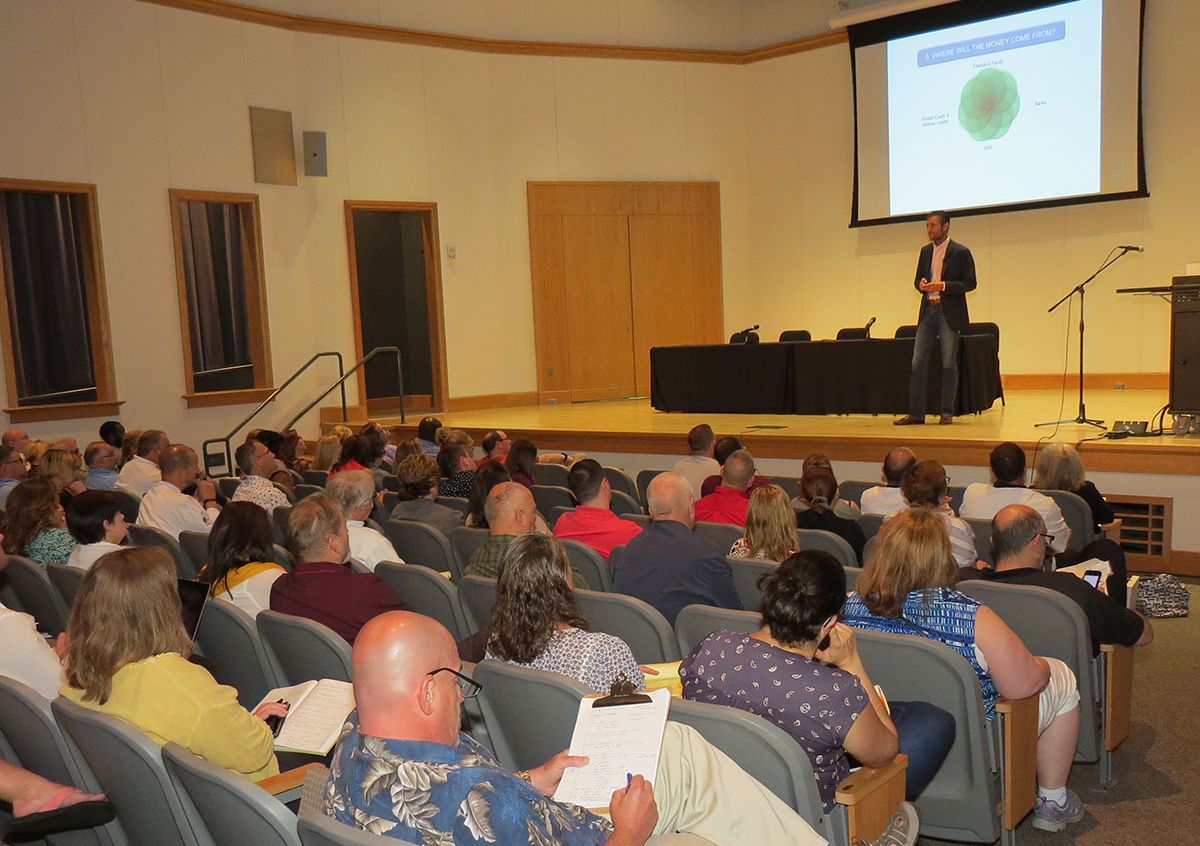 The presentations are one hour in length. Create a title, describe your idea in a paragraph, along with a short bio and submit to the committee via its chair Jon Deutsch from Drexel University at This email address is being protected from spambots. You need JavaScript enabled to view it.. Please send a copy of your proposal to This email address is being protected from spambots. You need JavaScript enabled to view it..
The theme of the conference this year is Inspirations and Innovations. Keep in mind that your audience will be eager to hear how your approaches have worked...and how inspiring your results have been!
BONUS: Presenters receive a $100 discount on their conference registration!
DEADLINE FOR SUBMISSION: OCTOBER 1, 2019
---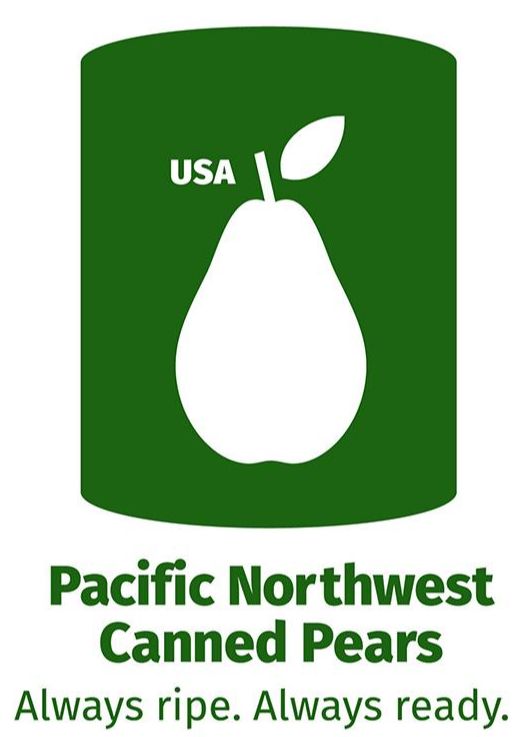 Resources!
The Canned Pear organization has resources for all levels of classroom use. They include infographics, recipes, foodservice guide, posters and more. Go to eatcannedpears.com/resources. FREE!
---
Are You Interested in Hosting a One-day Workshop?
CAFE is launching its "A Taste of CAFE" events throughout the U.S. We would like schools to be willing to host a one-day event on a single topic; e.g, chocolates or butchering or garde manger etc.
CAFE will promote the event, handle registrations, and pay the host school/faculty a stipend. Often we will be able to pair a sponsor partner with the school who will send a representative with his/her expertise.
If you are interested, please contact Mary Petersen at This email address is being protected from spambots. You need JavaScript enabled to view it..
---
The Gold Medal Classroom, September Issue
Have you seen this month's issue? Click here.
---
IMPORTANT DATES
Deans and Directors Retreat
"A Case for Change"
March 13-15, 2020, New Orleans
16th Annual CAFE Leadership Conference
"Innovations and Inspirations"
June 17-19, 2020, Portland, Maine