CAFE Update September 17, 2019
16 September 2019
Plan Your Personal Development!
Lots of choices throughout the year...
Host or attend a one-day CAFE event
Consider presenting at a CAFE event
Participate in the Deans and Directors Retreat
Get involved with the annual CAFE Leadership Conference
Read the current issue of "The Gold Medal Classroom"
Join the CAFE community and enjoy the "Journal for Culinary Education Best Practices"
Think about submitting an article for the Journal or writing for GMC
Offer to be a member of the CAFE National Advisory Board
---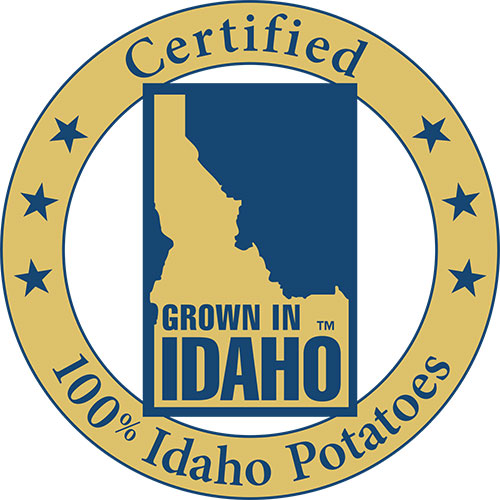 More Resources!
"The Idaho Potato Commission has a multitude of valuable resources for all classroom uses. Included are prep & handling procedures, recipes, wall charts for kitchens, informative and factual education pieces, infographics and more.
Also, the much sought-after Idaho Potato Foodservice Toolkits are the best potato resource in the industry. They are all available at https://idahopotato.com/foodservice under the "Education" tab.
---
Presenter Submissions
You have until October 1 to submit your idea for a one-hour presentation at the CAFE Leadership Conference in Portland, Maine, next June 2020.
Send your ideas to This email address is being protected from spambots. You need JavaScript enabled to view it.. Presenters also get a $100 discount on their registration!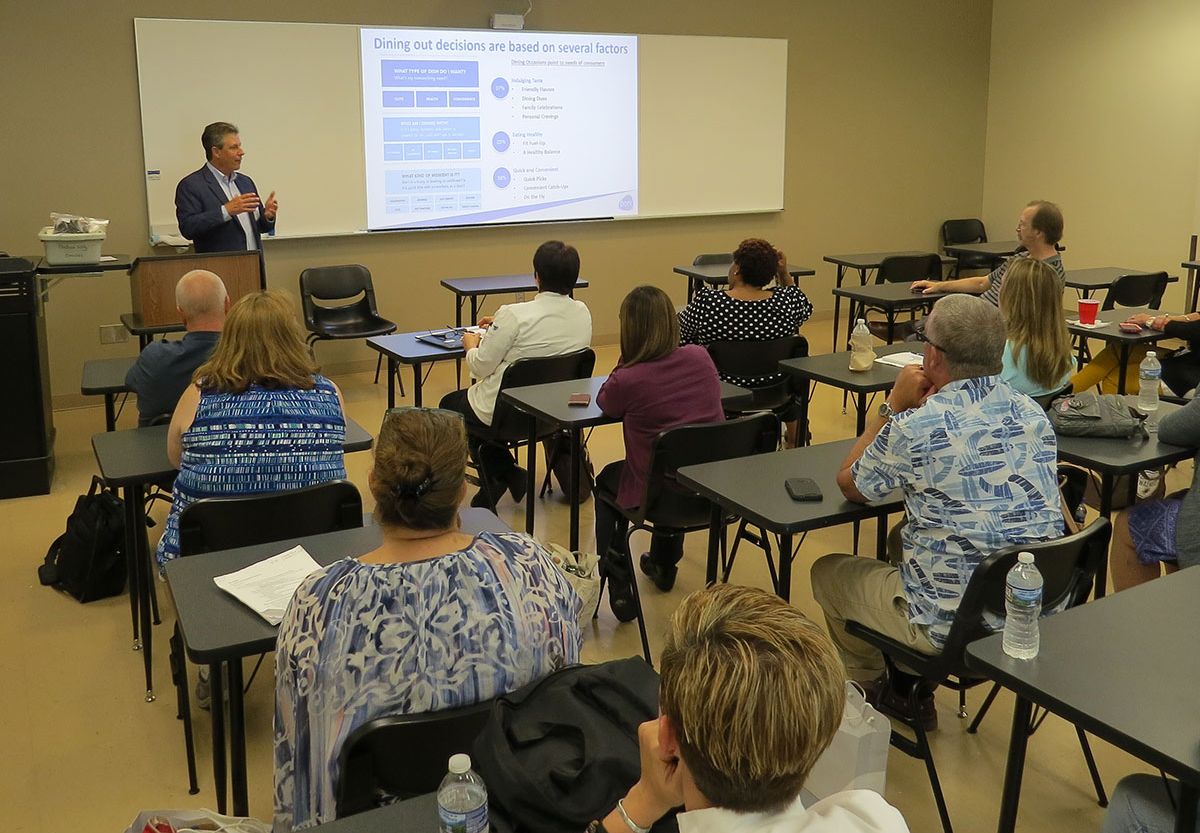 ---
Another Idea
At the Deans and Directors Retreat next March, we will also have openings for 10-minute Ted Talk style presentations during lunch. This year we heard some terrific ideas! This is your chance to be a part of the conversation.
Send your ideas to This email address is being protected from spambots. You need JavaScript enabled to view it..
---
We're Looking for Writers!
The "Journal for Culinary Education Best Practices" has some terrific articles which were submitted and juried before they were published. Access to the Journal is for CAFE members.
But if you have an idea and would like to share your research in a topic, reach out to the Journal's editor, Jean Hertzman at This email address is being protected from spambots. You need JavaScript enabled to view it. She will send you the guidelines and help you with deciding whether or not you want to submit.
---
IMPORTANT DATES
Deans and Directors Retreat
"A Case for Change"
March 13-15, 2020, New Orleans
16th Annual CAFE Leadership Conference
"Innovations and Inspirations"
June 17-19, 2020, Portland, Maine