CAFE Update April 30, 2019
28 May 2019
An honorable chef...one that you will have a chance to hear from!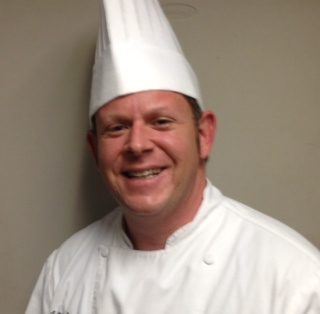 The Idaho Potato Commission's Trends speaker at the 15th annual CAFE Leadership Conference, Jeffrey Quasha, has been named United Fresh's 2019 Produce in Foodservice Excellence in the Hospital and Healthcare category. According to the CEO of United Fresh, this honor goes to chefs and foodservice leads who highlight fresh produce on the menu; introduce diners to new flavors; and bring creative/innovative ways to enjoy fresh product.
Chef Quasha will be presenting on the topic of plant-forward dishes. We are honored to have him presenting at the CAFÉ conference.
Congratulations Chef Quasha!
---
An Exceptional Host Hotel
The 15th Annual CAFE Conference hotel is a great facility and a perfect location! The Charlotte Marriott City Center on West Trade Street is at the center of what's going on in Charlotte!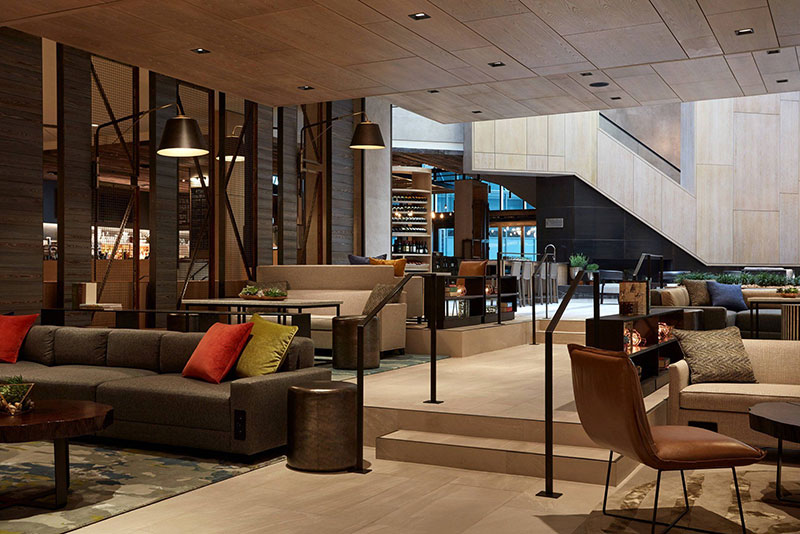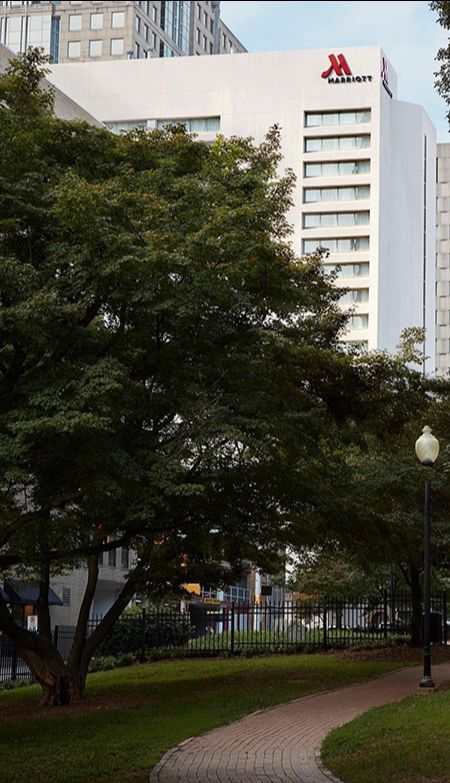 Check out these amenities:
Complimentary internet in guest rooms for Marriott Rewards members; if not a member guest can sign up upon check in
Complimentary wifi & re-charge ports/outlets in hotel lobby and public space
Uptown professional sports venues include Bank of America Stadium (NFL), Spectrum Center (NBA) and BB&T Ballpark (AAA Baseball). All venues are within walking distance of the hotel
There are more than 100 restaurants in Uptown Charlotte.
EpiCentre entertainment hub is just a block from the hotel. Venue includes multiple restaurants, a bowling alley, a movie theater, nightclubs and more!
Additional attractions within walking distance include NASCAR Hall of Fame, Mint Museum Uptown, Harvey B. Gantt Center for African-American Arts + Culture, Discovery Place, Levine Museum of the New South
Check in time 4:00 pm/Check out time 12:00 pm
Just seven miles from the hotel, the Charlotte Douglas International Airport has 677 daily departures with nonstop service to 150 destinations, including 33 international destinations.
The hotel block deadline is May 29th. CAFE will ask for additional rooms since we are very close to making our contracted number. They may or may not be able to accommodate us, so DON'T WAIT!
---
We Take Our Mission Seriously
CAFE has been proud of its mission of connecting the foodservice industry with the foodservice classroom. Our sponsor/partners are all dedicated to producing educational materials as well as being a part of our conference so that you can hear from them and see applications for their products.
This year we are proud to be working with:
American Culinary Federation
American Technical Publishers
Brightwater: A Center for the Study of Food
California Milk Advisory Board
California Table Grape Commission
California Prunes
California Walnut Board
Consorzio del Prosciutto di Parma
Dole Packaged Foods
Guittard Chocolate Company
The James Beard Foundation
Idaho Potato Commission
Mercer Culinary
National Aquaculture Association
National Honey Board
National Pork Board
National Watermelon Promotion Board
North American Meat Institute
North American Olive Oil Association
Norwegian Seafood Council
Pacific Northwest Canned Pear Service
RATIONAL USA
Southern Peanut Growers
Sustainable Shrimp Partnership
Sysco
US Personal Chef Association
These partnerships range from their providing educational materials for your classroom use, up to and including trends presentations, tastings, award sponsorships and more.
We thank them and we thank you for continuing your professional development and participating in the annual Leadership Conference.
To register for the Conference, click here.
Members receive a $25 discount. Not a member? Click here.
---
Advisory Board
CAFE is considering having a National Advisory Board beginning in the Fall of 2019. If you are interested, please email This email address is being protected from spambots. You need JavaScript enabled to view it..
We would have monthly conference calls looking for topics and areas that need to be featured at our professional development events.
CAFE - where the accent is on education!
---
IMPORTANT DATES FOR 2019
May 29, 2019
Hotel Deadline, Leadership Conference
June 20-22, 2019
15th Annual CAFE Leadership Conference, Charlotte, NC hosted by Central Piedmont Community College and Johnson & Wales University