CAFE Update April 24, 2019
28 May 2019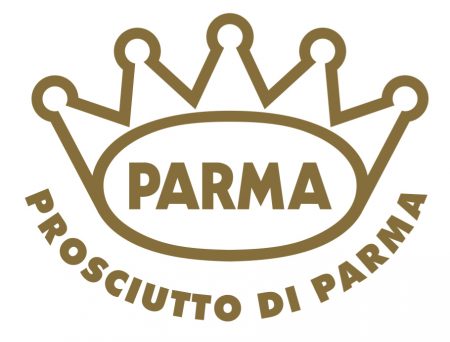 The James Beard Foundation and Prosciutto di Parma have joined resources to:
Introduce you to the new curriculum for reducing waste in restaurant kitchens
Have you fully utilize a boneless leg of prosciutto beyond the beautiful thin slices
COMPETE in small groups to produce dishes not only measured on their taste but also their waste component!
There are some terrific resources to review before the competition. Go to https://thewholeleg.com/videos/all. Also check out the JBF curriculum at www.fullusekitchen.rouxbe.com for some brief videos focusing on this topic.
Did I mention prizes for both participants as well as for the winners? Of course!
This class will be a great blueprint for classes you can offer your students. It's all about good taste, practical usages, and helping the universe.
Sign up for this Master Class to be held at Johnson & Wales University, from 3-6 pm on June 20th in Charlotte. Cost is $25! Spaces are limited. Click here for hotel information as well as registration for the 15th annual CAFE Leadership conference, June 20-22 in Charlotte.
---
Sustainability in Fish Farming
CAFE is pleased to be featuring information and presentations from around the world and the US on sustainability in fish farming.
How do you select safe food?
What you need to know about fish farming best practices
Does it make a "taste" difference"?
Pricing considerations and product availability
And more!
Thank you to our Sponsor/Partners: Norwegian Seafood Council; Sustainable Shrimp Partnership from Ecuador, and the National Aquaculture Association from the U.S. for understanding the importance of che- instructor knowledge to influence the future culinary professionals!
You will have a chance to speak with all these representatives at the CAFE Leadership Conference, June 20-22. Click here for registration information.
CAFE members get a $25 discount on registration. Not a member? Click here to sign up. You will also receive the "Journal for Culinary Education Best Practices."
---
IMPORTANT DATES FOR 2019
May 29, 2019
Hotel Deadline, Leadership Conference
June 20-22, 2019
15th Annual CAFE Leadership Conference, Charlotte, NC hosted by Central Piedmont Community College and Johnson & Wales University