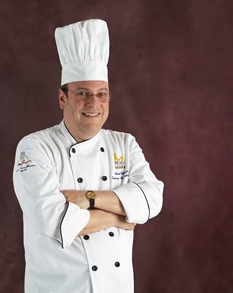 Chef Weiner offers a solid primer to print out and provide to students, ensuring they'll understand a recipe fully and be on the look-out for pitfalls before they begin to gather their mise en place.
By Adam Weiner, CFSE
Last month I stressed the importance of not limiting your students to simply learning how to follow recipes or how to cook by technique only. Students need to learn both skill sets. As I mentioned last month, it is important to follow recipes in a commercial kitchen to ensure that no matter when a customer orders something, it will always taste the same, be the same size, and the food costs for each plate will be the same.
The following is what students need to learn about reading and writing recipes. Feel free to copy it and give it to your students. However, you might want to remove the "Note for Instructors" below if you want to use that little trick on your students.