Click on the links below to view our previous updates:
ANNOUNCING THE 2016 AWARD WINNERS
The Idaho Potato Commission (IPC) Award for Innovation Recognizing Student Run Operations Secondary School Winner:  Broadmoor Bistro at the Shawnee Mission School District in Kansas Postsecondary School Winner:  The Pastry Kiosk and Dining Lab at the Culinary Institute of New York/Monroe College.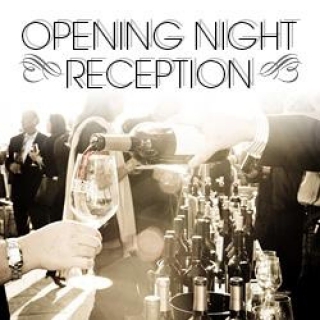 The opening night reception at the CAFÉ Leadership Conference is really special!  You will enjoy dishes created by the Kendall faculty and students and get to vote on a People's Choice!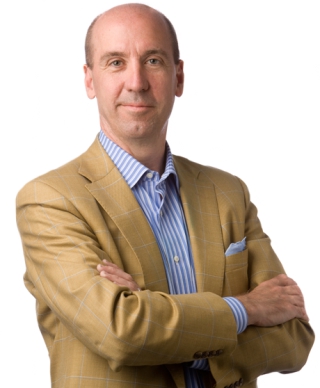 CAFÉ is proud to announce the dates and locations for its upcoming events!