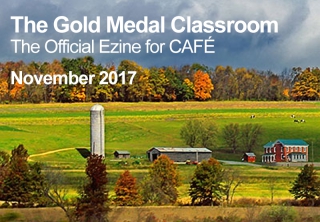 The Gold Medal Classroom:
The official ezine for CAFE | November 2017 issue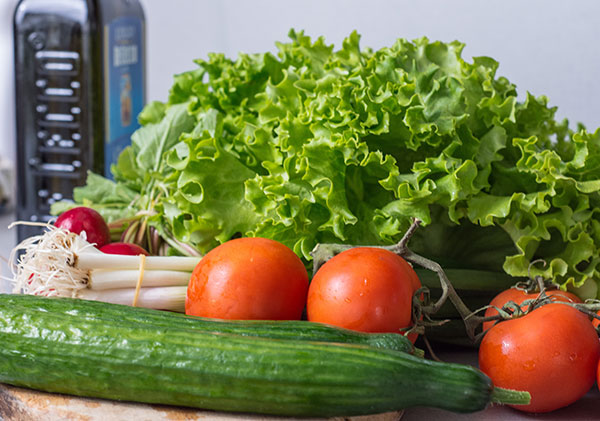 FEATURES:
---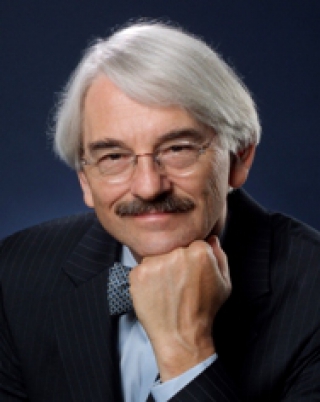 COLUMNS:
Mayo's Clinic: Dr. Fred Mayo illustrates criteria for good demonstrations from student lead to instructor driven.
Think Tank: Is cooking a career or a way of life? This question is answered through the eyes of the chef and restaurateur (part one of a two-part series).
50 Min Classroom50 Min Classroom: Chef Adam Weiner helps instructors teach basic service techniques from serving sides, to tips, to how to deal with hip flasks of alcohol.
---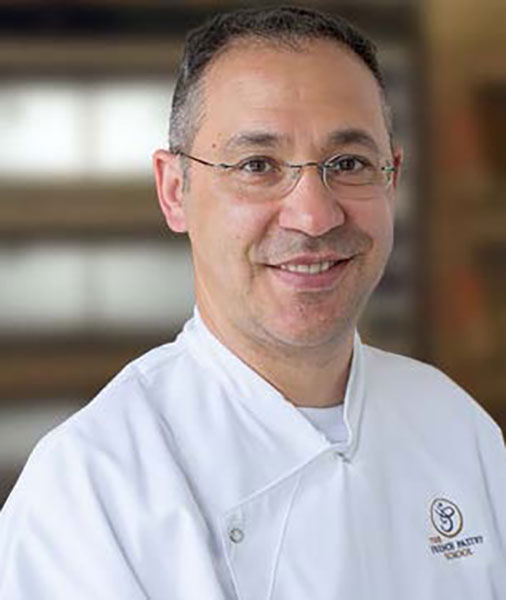 BREAKING NEWS:
---
DID YOU KNOW?
CAFÉ's Industry Resource Center lists more than 80 commodity boards, associations and growers with links to their foodservice web sites. Educators can find classroom visual aids, downloadable materials, blogs, videos and research. Industries featured include meat, poultry, seafood, produce and dairy just to name a few.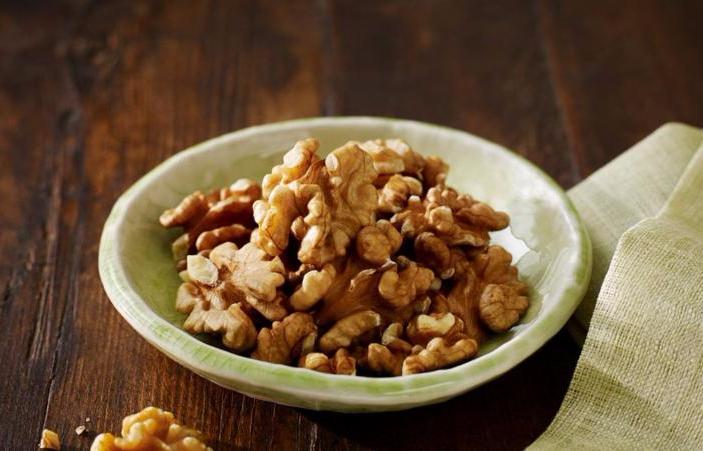 CAFÉ Industry Resource Center Feature: California Walnut Board
Click here to discover the countless ways walnuts add flavor, crunch and depth to every course from savory appetizers, to hearty entrées and desserts. Also, learn how to select, care and store walnuts for maximum flavor and freshness.
CAFÉ Lesson Plan Feature: All Things Potatoes from the Idaho Potato Commission
Click here to read about potato-prep problems. Your students are one click away from solutions to questions about au gratin, baked, mashed, potato salad and french fries- all answered online.