The following organizations make our work possible:
Platinum Partners:

The Idaho Potato Commission is a state agency with many responsibilities, including the promotion of Idaho Potatoes. Visit their Website.
---

Sysco is the global leader in selling, marketing and distributing food products to restaurants, healthcare and educational facilities, lodging establishments and other customers who prepare meals away from home. Its family of products also includes equipment and supplies for the foodservice and hospitality industries. Visit their Web site
---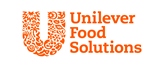 Univeler Food Solutions is a major manufacturer of food, home care, and personal products including margarine, tea, and Dove soap. Visit their Web site.
---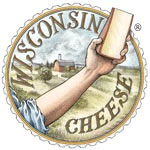 The Wisconsin Milk Marketing Board is funded by Wisconsin dairy producers to increase demand for Wisconsin's raw milk. Visit their Web site.
---
Gold Partners:

Dole Food Company, Inc. offers a variety of more than 200 products, including fresh fruit, fresh vegetables, packaged foods and value-added products. Learn more about Dole Food Company and its many operations in Dole Worldwide Operations - 2009. Visit their Web site.
---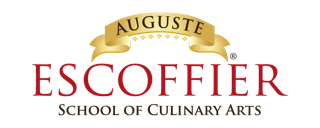 Auguste Escoffier Schools promote initiatives such as sustainable farming and farm-to-table philosophies that address the intricacies and challenges of sourcing and serving local, seasonal food. Visit their Web site.
---
A top-rated Culinary Arts, Hotel Management, Hospitality Management, Business, and Education college in downtown Chicago, Illinois. Visit their Web site.
---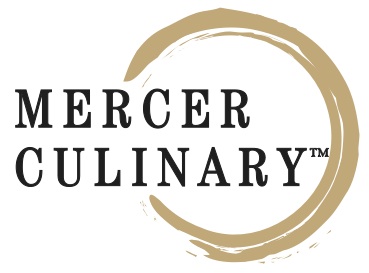 Mercer provides culinary tools that put ease into kitchen prep. Their products are for the creative professionals, culinary educators and students, and now – the cooking enthusiast. Visit their Web site.
---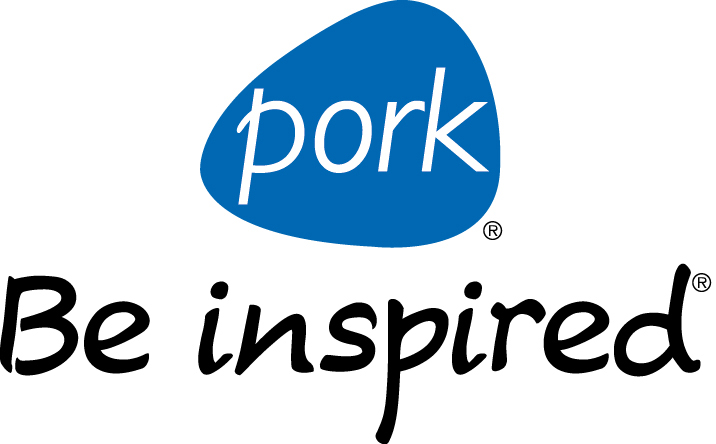 The National Pork Board Foodservice Program works with commercial and non-commercial foodservice segments as well as with the distributor community. The Pork Board promotes the use of pork in foodservice through advertising, public relations, direct contact, event marketing, specialized programming, menu ideations, educational and trade shows. Visit their Web site.
---
Silver Partners:


The American Lamb Board is an industry-funded research and promotions commodity board that represents all sectors of the American Lamb industry including producers, feeders, seed stock producers and processors. Visit their Web site.
---
Agri Beef Co. has been dedicated to providing the highest quality meat products with a commitment to superior service, value and innovation for over 45 years. They are a family company that works with family owned and operated farms and ranches throughout the Northwest. Visit their Website.
---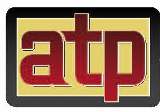 Since 1898, American Technical Publishers has been the leader in quality training materials for career and technical education, industrial and apprenticeship programs. Visit their Web site.
---

Barilla is an Italian family-owned food company. Established in 1877, it's now an international Group present in more than 100 countries. A world leader in the markets of pasta and ready–to–use sauces in continental Europe, bakery products in Italy and crispbread in Scandinavia, the Barilla Group is recognized worldwide as a symbol of Italian know–how. Visit their Web site.
---

Emmi Roth USA, a subsidiary of Emmi Group, is a leading provider of specialty and artisan cheeses and premium fresh dairy products. Emmi Group is the largest Swiss milk processor and one of the most innovative premium dairies in Europe. Visit their USA Web site.
---

Johnson & Wales University, prepares students for success—both personal and professional. Since 1914, their unique approach of combining academics and practical skills with relevant work experiences and community service has made them a recognized leader in career education. Visit their Web site.
---

Guittard Chocolate Company is a San Francisco Bay Area chocolate maker celebrated for crafting world-class couverture chocolate based on traditional French methods. Founded in San Francisco in 1868, Guittard Chocolate Company is the oldest continuously family-owned and operated chocolate-making business in the United States. Guittard is an industry leader in its global efforts to promote sustainability of the environment of the cocoa-growing regions and the well being of cocoa workers. Visit their Web site.
---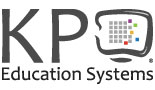 Kp Education Systems provides interactive multimedia curriculum and they license the KP Compass LMS for use in secondary and post-secondary institutions. They also offer an affordable, one-stop solution for convertir textbooks and static instructional materials into the dynamic LMS, KP Compass. Visit their Web site
---

Maple Leaf Farms is a fourth generation, family owned company that remains grounded in the values that got us here: a commitment to local farming, a dedication to promoting animal well-being, a passion for producing the safe, highest quality products and a deep respect for the environment and our local communities. Since 1958, our ducks have been raised with pride on independent, family-owned farms. Our ducks are fed an all-natural diet of corn, soy and wheat that we produce in our own feed mills. All of our farms are certified for animal well-being to ensure the finest product is available to our customers. Visit their Web site.
---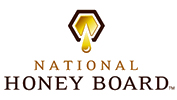 The National Honey Board (NHB) is an industry-funded agriculture promotion group that works to educate consumers about the benefits and uses for honey and honey products through research, marketing and promotional programs. The Board's work, funded by an assessment of one cent per pound on domestic and imported honey, is designed to increase the awareness and usage of honey by consumers, the foodservice industry and food manufacturers. Visit their Web site.
---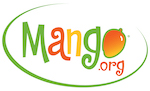 The National Mango Board is a national promotion and research organization, which is supported by assessments from domestic and imported mangos. The board's mission is to increase awareness and consumption of fresh mangos in the U.S. The NMB works toward this mission through three core programs; marketing, research and industry relations. Visit their Web site.
---

The National Aquaculture Association mission is to provide a unified national voice for aquaculture that ensures its sustainability, protects its profitability, and encourages its development in an environmentally responsible manner. Visit their Web site.
---

The National Watermelon Promotion Board (NWPB) operates with a single objective: to increase consumer demand for watermelon through promotion, research, and educational programs. Today, the NWPB represents growers, shippers and importers of watermelon in the United States. These members fund the organization through assessments. Visit their web site.
---

The North American Olive Oil Association is committed to supplying North American consumers with quality products in a fair and competitive environment; to fostering a clear understanding of the different grades of olive oil; and to expounding the benefits of olive oil in nutrition, health, and the culinary arts. Visit their Web site.
---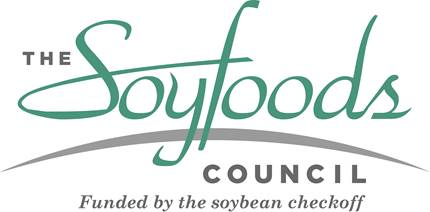 The Soyfoods Council is an affiliate of the Iowa Soybean Association. The mission of The Soyfoods Council is to serve as a catalyst, leader and facilitator to mainstream soy-based foods into the global marketplace—America and beyond. To mainstream soyfoods: to build the category of soyfoods products by making action-prompting connections between edible soybean growers and food producers, foods distributors, chefs, retailers and eventually consumers. Visit their web site
---
Bronze Partners

The Alaska Seafood Marketing Institute is a marketing organization with the mission of increasing the economic value of the Alaska seafood resource...ASMI is a public-private partnership between the State of Alaska and the Alaska seafood industry established to foster economic development of a renewable natural resource. Visit their web site.
---

The California Walnut Board was established in 1948 to represent the walnut growers and handlers of California. The Board is funded by mandatory assessments of the handlers.The California Walnut Commission, established in 1987, is funded by mandatory assessments of the growers. Visit their Web site.
---

Monroe College was founded in 1933 with a single goal: To educate men and women for a successful future in the world. Monroe is recognized as a national leader in providing a focused, career-oriented, quality education to its student body with integration of classroom learning with real-world experience.​ Visit their Web site.
---

Founded on the belief that it's possible to combine high design with the highest standards of environmental responsibility, VerTerra now redefines what stylish, sustainable and compostable disposable dinnerware can be. Thoughtfully and beautifully designed, VerTerra offers a chic touch of nature to each table. Durable and versatile, VerTerra is lightweight yet sturdy and stands up to hot foods, hot/cold liquids, the hot sun and can even used to bake in the oven, store in the fridge and reheat in the microwave. Visit their Web site.
---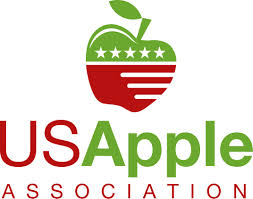 The U.S. Apple Association (USApple) serves one essential mission: to provide to all segments of the U.S. apple industry the means to profitably produce and market apples and apple products. We are committed to serving the entire U.S. apple industry by representing the industry on national issues, increasing the demand for apples and apple products, and providing information on matters pertaining to the apple industry. Visit their Web site.