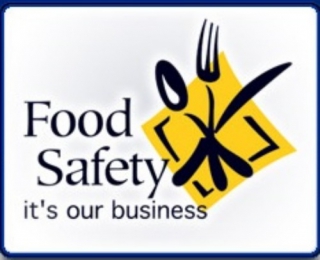 Lesson Plan: The Basics of Food Safety
08 August 2016
Chef Adam Weiner, CFSE, says it can be done! Learn how to teach basic food safety in one 50-minute class.
By Chef Adam Weiner, CFSE
Chef Adam Weiner, CFSE, spoke at the 12th -Annual-CAFÉ Leadership Conference. His topic was how to teach the basics of food safety to new culinarians in one class.
In this power point presentation, Weiner covers:
Personal Hygiene
Food Storage
Cross Contamination
Food Handling and Prep
FAT TOM (Food, Acid, Time, Temperature, Oxygen and Moisture)
Defrosting
Rodent and Insect Prevention
HACCP (Hazardous Analysis Critical Control Point)
Weiner says that this is not a replacement for Safe Serv, but a way to get students into the kitchen quicker with a basic understanding of food safety.
Instructors can choose two ways to teach this topic, according to Weiner:
One way is give students the warmup word search and then instructors can use this power point presentation to teach the lesson.
Another way is to give the students warmup word search and play Weiner's

v

ideo recorded during the Leadership Conference

. In the video, Weiner is teaching as if new students were in the room as the audience. The instructor can play the video and add additional information as needed.
---
Food Safety logo courtesy of Texas A&M AgriLife Extension Service.