Full-time Culinary Arts Chef Instructors
JOB TITLE: Full-time Culinary Arts Chef Instructors
HGTC International Culinary Institute of Myrtle Beach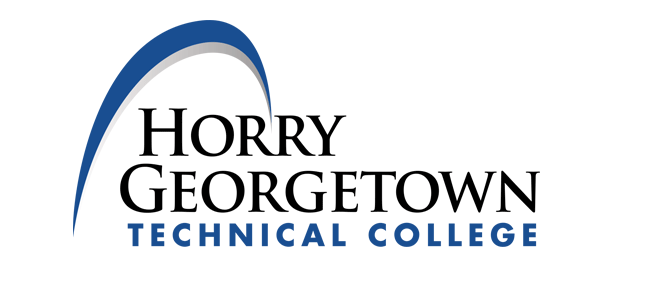 POSTED: 05/23/2022
HGTC International Culinary Institute of Myrtle Beach seeks two full-time Culinary Arts Chef instructors. Candidates must be committed to innovation in culinary education while retaining a focus on integrity to technique and ingredients, sustainability, social responsibility. The James Beard Foundation programs of Waste Not and Smart Catch are integral to operations of the institute.
Duties will include but not limited to:
Teach a variety of culinary arts lab and lecture classes in person and online.
Deliver clear, concise, and organized lectures as required by the curriculum.
Assess student performance through observation and interaction, along with written and practical examinations.
Curriculum/Instructional Development and Management.
Student Advisement.
Significant college and/or community service.
Professional Development and maintaining credentials as required by accrediting councils/agencies.
Maintain a positive, focused learning environment throughout the institute.
Assure that classes are conducted in a manner that complies with principles of food safety and sanitation.
Submit reports in a timely manner; maintain accurate grade and attendance records; manage the classroom environment for effective learning.
Attend meetings and orientations as required.
Maintain and publicize required office hours and availability
Assist in the planning process of developing program course outcomes and assessments.
Developing and implementing plans to improve students' success rates on major assessments.
Must be able to work collaboratively with the Executive Director, other faculty, and staff. An excellent opportunity for a chef to work in a collaborative environment that will impact community and contribute to the evolution of the dining scene in the area. Must be willing to work varying schedules to include early mornings and possibly evening courses.
For more information and to apply, click here.