CAFE Update November 1, 2017
01 November 2017
Meet the Presenters!

Saturday morning of the Deans and Directors Retreat will have a workshop led by Howard Zeiderman and Stephanie Takacs. Their approach to leadership and collaboration has been offered nationally and internationally in groups ranging from correctional officers to school directors and teachers.
Howard Zeiderman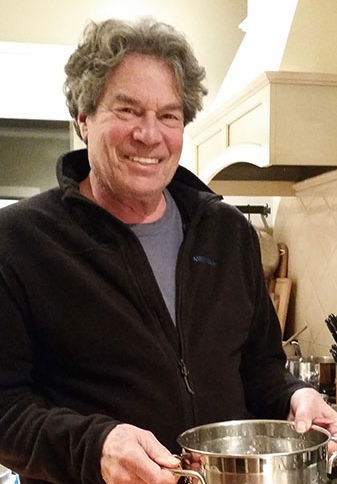 In 1984, Zeiderman and two fellow faculty members at St. John's College in Annapolis co-founded the education non-profit organization, Touchstones® Discussion Project. Touchstones curricula bring student-centered discussions classrooms for the crucial development of speaking, listening, reading, critical thinking, and collaborative leadership skills. Since the early 2000's, Zeiderman has served as Touchstones' President. Zeiderman is the author and co-author of more than 60 Touchstones discussion program volumes and has trained thousands educators around the world in the Touchstones method.
He has also designed and run seminar programs for faculty development at Hampden-Sydney College in VA; St. Mary's College in Moraga Hills, CA; Rowan University in NJ; Shimer College in IL; Christ College in OH; Montgomery College in MD; and Robert Morris University in Pittsburgh, PA.
He has trained executive professionals and leaders in corporations and U.S. governmental agencies, including NSA and CIA. In 2008, at the request of the Government of Tanzania and the Tanzania CEO Roundtable, Zeiderman developed a multi-year Touchstones program to foster collaborative relationships between senior officials in government and the Tanzania's private sector.
Howard continues in his teaching role as a senior tutor (professor) at St. John's College in Annapolis, MD, where he has taught in the all-seminar Great Books curriculum since 1973. He studied at Dartmouth College and received a Presidential Citation for his work in philosophy. He graduated with his B.A., Magna Cum Laude from St. John's College and completed his graduate work in philosophy at Princeton University as a Princeton National Fellow.
Zeiderman's innovative approach to building collaborative leadership through inclusive discourse has earned him the prestigious Dr. Martin Luther King, Jr. Peacemaker Award for his work in Maryland's prisons and the St. John's College Alumni Award of Merit.
---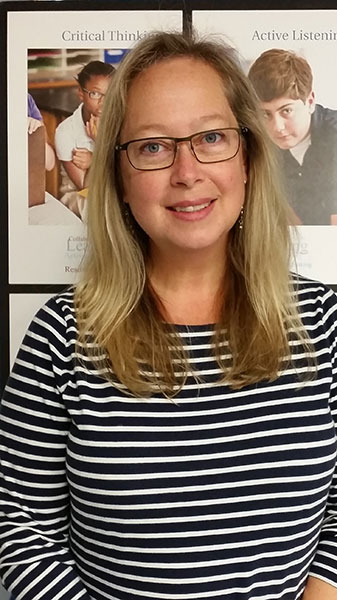 Stefanie Takacs is the Executive Director of the Touchstones Discussion Project. Ms. Takacs earned a B.A. from St. John's College in Annapolis, Maryland and an M.S. in Educational Psychology from Fordham University in New York, where she received the Dean's Award for Educational Excellence. Takacs has extensive experience in psyche-social program development and evaluation, as well as editorial and content development educational and test-preparation publishers. She serves as Touchstones' lead trainer, coach, and program evaluator and has worked with hundreds of educators. Previously, she held senior administrative, public relations, and fundraising positions in non-profit organizations.
---
The 6th Annual Deans and Directors Retreat will be hosted at St. Philip's College in San Antonio, March 2-4, 2018. Click here for Deans and Directors Retreat Tentative Agenda, Registration, and Hotel Info.
---
What's New?
Meat Institute Releases MyMeatUp 2.0 App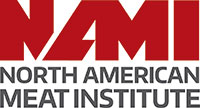 The North American Meat Institute unveiled an updated version of its MyMeatUp app, the first-of-its-kind free mobile app aimed at helping shoppers, particularly millennials become informed, confident purchasers of meat and poultry.
MyMeatUp 2.0 includes a new "Where does my meat come from?" feature, which allows users to search the USDA establishment database for information about where the product was produced.
You'll also find unique cuts of meat guide as well as a searchable glossary of common terms. The glossary presents definitions for "natural," "grass-fed," antibiotic-free" and "no hormones added," among others.
This app is a definite PLUS for your classroom!
---
Contest Deadline November 30: Ripe 'N Ready Recipe Contest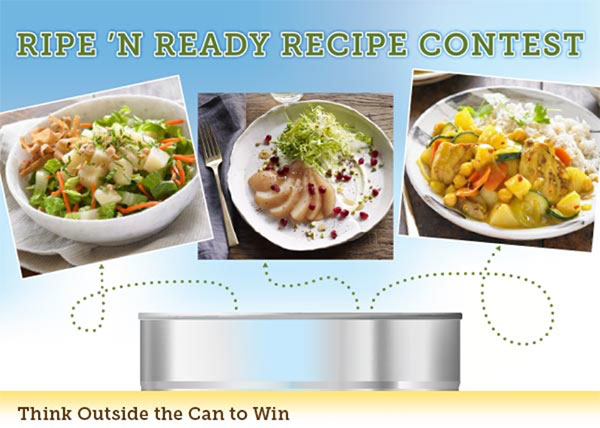 Think outside the can to win. Enter your best customer-pleased canned pear recipe to win cash prizes and recognition among your peers!
Hurry and be one of the first 25 non-commercial foodservice pros to summit a valid entry and we'll send you a $50 Amazon gift card and a chance to win one of three cash prizes - First: $2,000; Second: $1,000; Third: $500. Get your entry in no later than November 30, 2017. Check the rules, think outside the can, and enter.
---
2018 Awards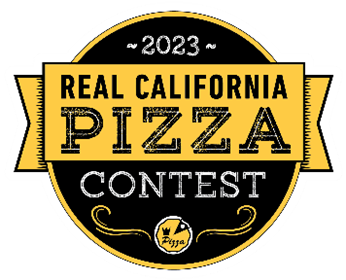 Brightwater Award for Sustainability
Brightwater Award for Entrepreneurship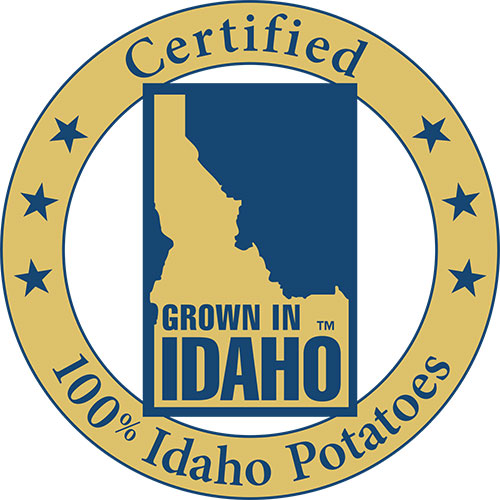 Idaho Potato Commission Awards for Innovations in internships/externships/work experience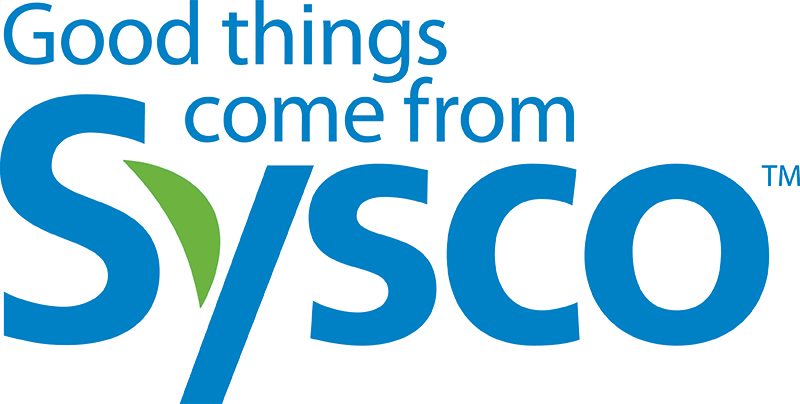 Sysco Awards for Teachers of the Year
---
CAFE CALENDAR
January 28, 2018
Deans and Directors Retreat Hotel Deadline
March 2-4, 2018
6th Annual Deans and Directors Retreat, San Antonio, TX
March 30, 2018
Deadline for Green Award and Food Entrepreneurship Award
April 1, 2018
Deadline for IPC Innovation Award and Educator of the Year Award
June 14-16, 2018
14th Annual CAFE Leadership Conference, Milwaukee, WI