CAFE Update October 11, 2017
09 October 2017
Share Your Best Practices
CAFE is looking for a group of 9-12 presenters for the 14th Annual CAFE Leadership Conference, June 14-16, 2018, in Milwaukee.
Topic? Best Practices in Culinary/Baking/Pastry/Hospitality classrooms. Deadline for submission of your idea is October 15th.
Each year the sharing of these best practices is one of the most valuable parts of the conference. What have you done to your curriculum or how have you changed your outreach or what resources have you found most well received in your classrooms?
The format for your proposal can be found at here.
Don't miss this opportunity to share what you have learned to work! BONUS! You will receive $100 discount on your conference registration if you are a presenter!
Click here for Leadership Conference Registration and Hotel Info.
---
Meet a Presenter
Deans and Directors Retreat, March 2-4, 2018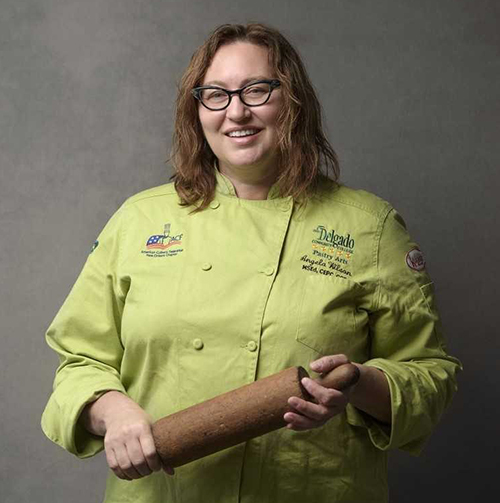 Chef Angela Wilson comes from a long line of talented Louisiana cooks. Growing up in her grandmother's kitchen gave her an extensive background in Cajun cooking & baking, and her own adventures in culinary arts have taken her around the world. Chef Wilson studied at the Culinary Institute of America, graduating from the Hyde Park, New York institution's baking and pastry program in 1995. The CIA's externship program took her to Australia where she worked for the famous French Chef Paul Bocuse in Melbourne.
She has worked in establishments ranging from an outback mining camp to the Leeuwin Estate Winery located in Margaret River, Western Australia, to the 5-star Hayman Island resort amid the Great Barrier Reef. In 2001, Chef Wilson returned to New Orleans to take a position as Pastry Chef at the Hyatt Regency New Orleans. In the aftermath of Hurricane Katrina, Chef Wilson started her own bakery business as a vendor for the local farmer's markets, a business she still maintains today. She has cooked at the James Beard House as part of a team of Australian chefs representing the country's unique cuisine. Chef Wilson began teaching in 2009 and has since earned a Master's degree in Education. She is a Certified Executive Pastry Chef and a Certified Culinary Educator with the American Culinary Federation.
Chef Wilson will be on one of the Innovations panels. Her topic? How to include culinary trends in your curriculum.
Trends influence and help to define our industry. At Delgado Community College, they are addressing culinary industry trends in our curriculum by offering their students electives indicative of these trends. Student are required to take three 1-credit courses within their field of study. Offerings include such subjects as "Pop-ups, Festivals and Food Trucks", "Latin Flavors", "Social Media in the Foodservice Industry" and "Food Writing" amongst others.
Click here for Deans and Directors Retreat Tentative Agenda, Registration, and Hotel Info.
---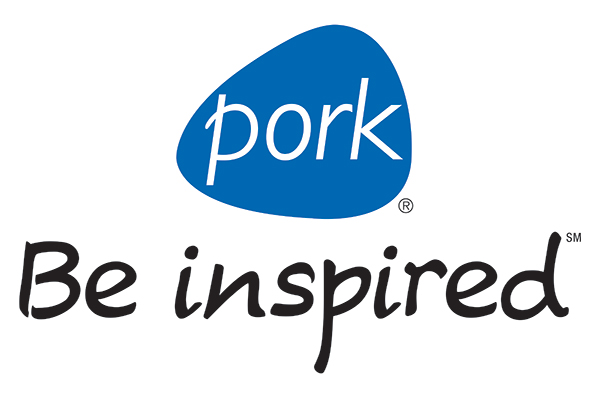 A Wonderful Website with Tons of Helpful Information and Videos
The National Pork Board has shared their website which not only includes the newest Chef's menus in their UNCUT Video Serieshere but also a very useful Whole Hog Fabrication Video here.
---
CAFE CALENDAR
October 15, 2017
Deadline for conference presenters
January 28, 2018
Deans and Directors Retreat Hotel Deadline
March 2-4, 2018
6th Annual Deans and Directors Retreat, San Antonio, TX
March 30, 2018
Deadline for Green Award and Food Entrepreneurship Award
April 1, 2018
Deadline for IPC Innovation Awards
June 14-16, 2018
13th Annual CAFE Leadership Conference, Milwaukee, WI