CAFE Update May 27, 2020
29 May 2020
Call for Papers for "COVID-19 Impact on Culinary Education and the Foodservice Industry"

This special issue will be published in the peer-reviewed online Journal of Culinary Education Best Practices. Topics could include but are not limited to: How to rapidly adapt course formats, online best practices for lab or lecture classes, hybrid course formats, impacts on students, impacts on faculty, how to maintain contacts with industry, impacts on funding sources, changes to externships, internships, and work experience requirements, how to teach about curb-side and delivery services, what new skills and competencies do students need, how will technology change culinary education and the foodservice industry.
For this special issue, we will publish both regular articles (2,500 – 3,500 words) and shorter 1,000 word research briefs or opinion pieces. To be considered for either, please submit a 300 words abstract to This email address is being protected from spambots. You need JavaScript enabled to view it. by June 8. Decisions on whether you will be invited to submit a full manuscript by the editor within one week of submission. Full articles will be due by July 30 for publication in September.
---
CAFE Annual Awards
Congratulations! The Awards Committee have met and reviewed some amazing applications and have declared the winners of the 2020 CAFÉ Awards:


2020 Entrepreneurship Award, sponsored by Kendall College
The winner is Michael Carmel, Trident Technical College, South Carolina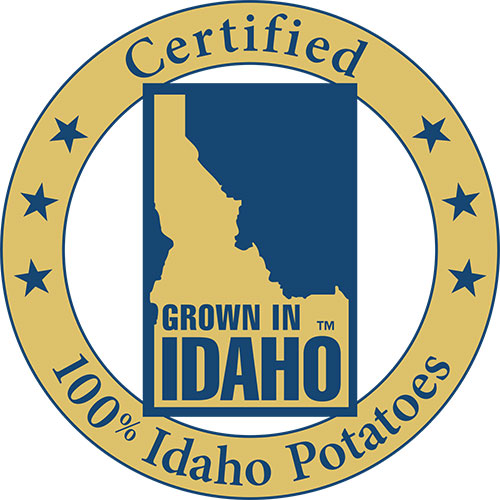 2020 Innovation Award, sponsored by Idaho Potato Commission
The winner is Jennifer Denlinger, Valencia College, Florida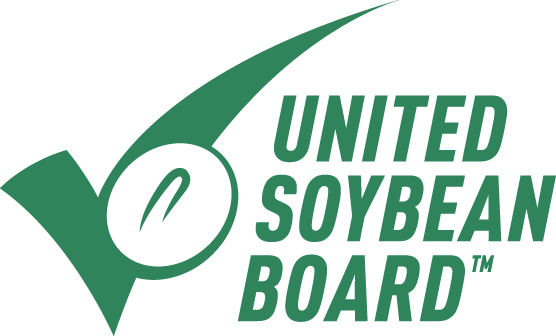 Green Award, sponsored by United Soybean Board
The winner is Culinary Institute of Michigan
Honorable mention to Valencia College in Florida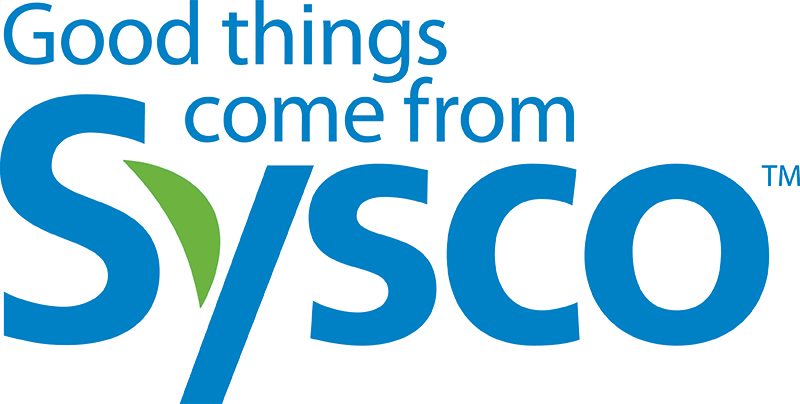 Postsecondary Educator of the Year Award, sponsored by Sysco Corporation
The winner is Amanda Miller, Culinary Institute of Michigan
Secondary Educator of the Year Award, sponsored by Sysco Corporation
The winner is Tim Michitsch, Lorain County Joint Vocational School
The winners are all to be congratulated for their professionalism and outreach efforts. They each will win a cash prize in addition to a complimentary registration to the 2021 CAFÉ Leadership Conference.
A description of their activities will be found in an upcoming issue of The Gold Medal Classroom
Again, congratulations to the 2020 winners! We will be asking all of these winners to share their stories in the upcoming months in addition to being a part of the 2021 Conference.
---
What's Your Culinary School Story?
Dr. Colin Roche from Johnson & Wales University has a new podcast which you might enjoy listening to.
This new podcast is titled Culinary School Stories and will be a weekly interview-style show that shares the stories of people from around the world who have an association with a culinary school. In each episode, he will interview a current culinary school student, graduate, or faculty member whose life has been influenced, impacted, touched, and/or enriched, for good or for bad, from their culinary school experience!
Go to www.culinaryschoolstories.com and check it out!
---
2021 Dates to Remember
March 12-14, 2021
8th Annual Deans and Directors Retreat
April 1, 2021
Awards Deadline
June 23-25, 2021
16th Annual CAFÉ Leadership Conference