CAFE Update May 14, 2019
28 May 2019
Special at the 2019 Leadership Conference!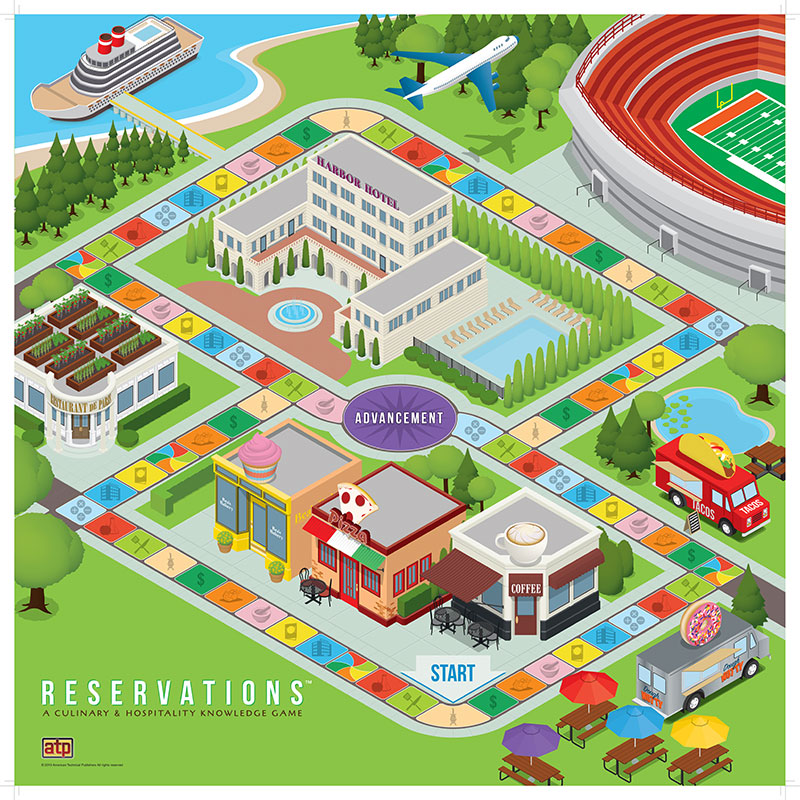 On Friday afternoon, following the full day of programming featuring industry updates, there will be a special hospitality/happy hour where attendees are encouraged to "meet and greet" as well as participate in a "GAME"?
Don't miss this opportunity to play the new RESERVATIONS game! Join the fun, enjoy yummy snacks, and learn something too! Winners will receive a special prize, and all game participants will receive a discount on the new game from ATP.
Reservations: A Culinary & Hospitality Knowledge Game addresses key concepts in culinary arts, restaurant management, and hospitality curriculums. Along the game path, players/teams can land on one of the six proficiency spaces to respond to a question about Nutrition & Food Chemistry, Menu Terminology, Cost Control, Sanitation & Safety, Food & Beverage Preparation, and Hospitality & Lodging. In addition, players/teams can also land on a space to respond to a question about Flavor Builders, Tally It Up (math), and Food History.
Once a player/team has correctly answered one question in each of the six Proficiency areas, the player/team moves to the Advancement space. If the player/team answers the Advancement question correctly, they advance to the Supervisor level. Players/teams continue playing until the same has been achieved for the Manager level and then the Executive level. The first player/team to correctly answer the Advancement question for the Executive level wins! Five game variations provide instructors options based on: Supervisor Proficiency; Manager Proficiency; Executive Proficiency; Specialty Knowledge; or Limited Timeframe.
You will be able to sign up for the game at the opening night reception.
Conference information and registration can be found here.
---
Earning ACF Continuing Education Hours
The range for the ACF CEHs is 17-21 hours. Here is a great chance to attend a conference specifically designed for foodservice instructors AND get valuable continuing education hours towards ACF certification.
---
Congratulate the 2019 Award Winners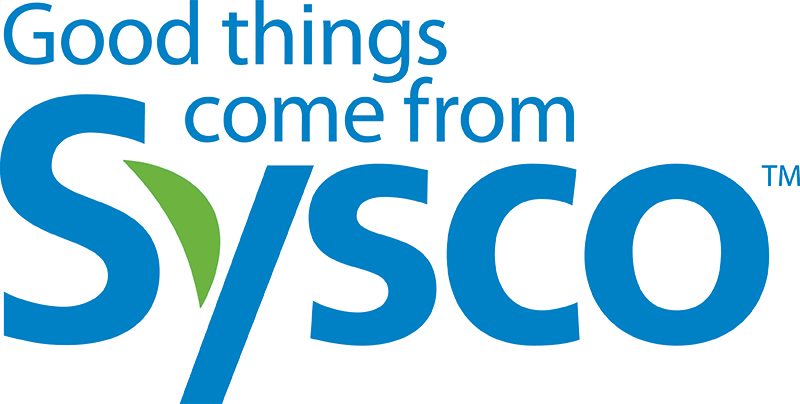 SYSCO University Educator of the Year: Jonathan Deutsch, Drexel University
SYSCO Community College Educator of the Year: Michelle Riley, Johnson County CC
SYSCO Secondary Educator of the Year: Daniel Wagner, Greene County Career and Technology Center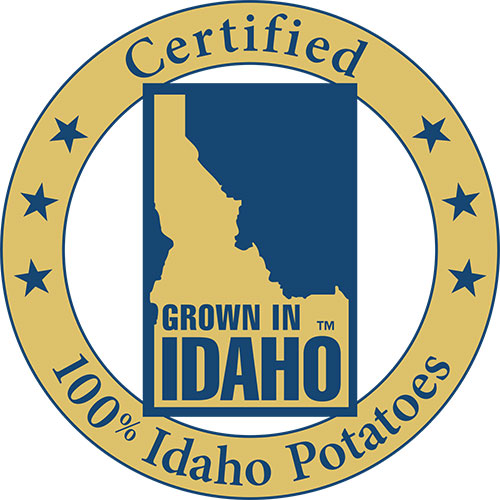 IPC Innovation Award, Postsecondary: Annmarie Chelius, The Academy of the Culinary Arts
IPC Innovation Award Postsecondary Runner Up: Mo Montgomery, Pueblo Community College
IPC Innovation Award Secondary: Evelyn Sussman, Stafford County Public Schools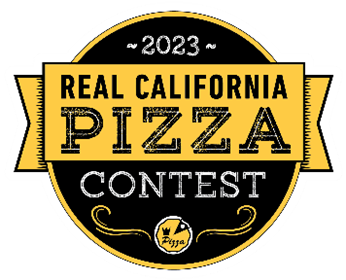 Brightwater Green Award: Joseph Bonaparte, Int'l Culinary Institute Myrtle Beach
Brightwater Entrepreneurship Award: L.J. Rush, Guilford Technical Community College
The Award Ceremony will be Thursday evening, June 20th, at Johnson & Wales University in Charlotte.
Congratulations to everyone who sent in applications. There are remarkable efforts going on throughout the country. You are all winners in foodservice education!
---
IMPORTANT DATES FOR 2019
May 29, 2019
Hotel Deadline, Leadership Conference
June 20-22, 2019
15th Annual CAFE Leadership Conference, Charlotte, NC hosted by Central Piedmont Community College and Johnson & Wales University