CAFE Update February 21, 2018
16 February 2018
Waterloo, WI, February 14, 2018—Professional chefs and student chefs currently enrolled in a culinary school chefs' program have until March 31 to enter the Crave Brothers Farmstead Cheese Professional Chefs' Recipe Contest, offering more than $4,500 in prizes. For a chance to win the $2,500 First Prize, submit your favorite original recipe featuring Crave Brothers Fresh Mozzarella or Crave Brothers Mascarpone. The Second Place winner will receive $2,000, and the Third Place prize is a Crave Brothers cooler tote filled with a selection of award-winning Crave Brothers Farmstead Classics Cheeses and a cutting board.
Click here for more info.
---
14th Annual CAFE Leadership Conference—Special Keynoter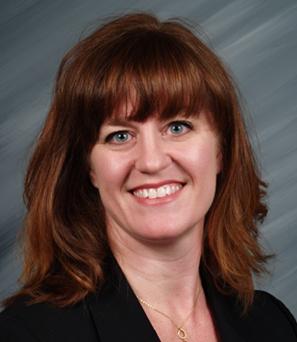 Maeve Webster, President of Menu Matters, is a leading consultant for foodservice manufacturers and operators. She has spearheaded hundreds of major industry studies during her 17 years as a foodservice specialist, and today runs a private consultancy focused on helping manufacturers and operators analyze, understand, and leverage foodservice trends. Maeve's expertise is in the areas of trend analysis, market assessment, consumer behavior, product testing, and brand optimization.
In addition to her consulting work, Maeve owns a cafe in Bennington, VT, running the kitchen and designing the menu. This has not only been a labor of love but has brought to life the issues from both a consumer and operator point of view that she has consulted on for nearly two decades.
She is a regular speaker at top industry events such as Flavor Experience, World of Flavors, World of Healthy Flavors, National Restaurant Association Show, and New Products Conference; and has contributed to major media outlets including The Wall Street Journal, NPR, CNBC, MSNBC and CBS. She regularly contributes to several industry publications including Flavor & the Menu. Maeve earned her MBA at the University of Illinois, and holds a culinary degree from Le Cordon Bleu in Chicago.
Maeve will be the keynoter on the Industry Outreach Day, June 15th in Milwaukee, For a tentative agenda, hotel information, and online registration for the Leadership Conference, click here.
Title of her presentation is "Beyond Millennials: Where the Foodservice Industry Goes From Here".
---
Hands-on Master Classes
The CAFE Leadership Conference will also offer three hands-on master classes on the first day of the conference, June 14th. Space is limited! Don't wait to sign up for one of these unique experiences!

Chocolate/Pastry (Guittard Chocolate) Company Chef Josh Johnson will show all things chocolate. This class will be focused on various chocolate techniques and choosing the right chocolate for flavor and performance. Attendees will walk away with useful chocolate knowledge to take back to their classroom as well as some chocolate centered recipes, perfecting the basics.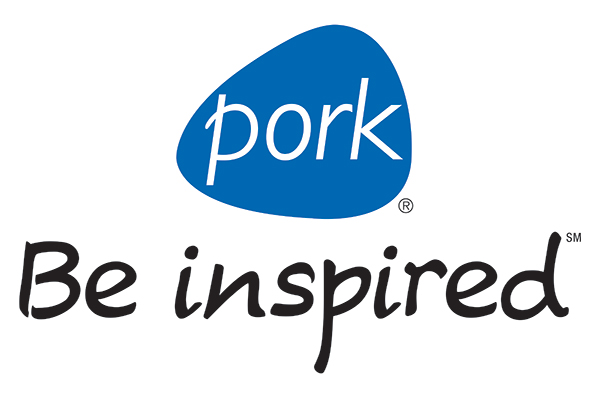 Meat Butchery (National Pork Board) A primer all about pigs from breeds to a little bit of meat science and the conversion of muscle to meat. Attendees will learn how to recognize positive pork quality with demo tasting, review of new common names for chops and a hands-on breakdown of a pig carcass into primals and individual cuts.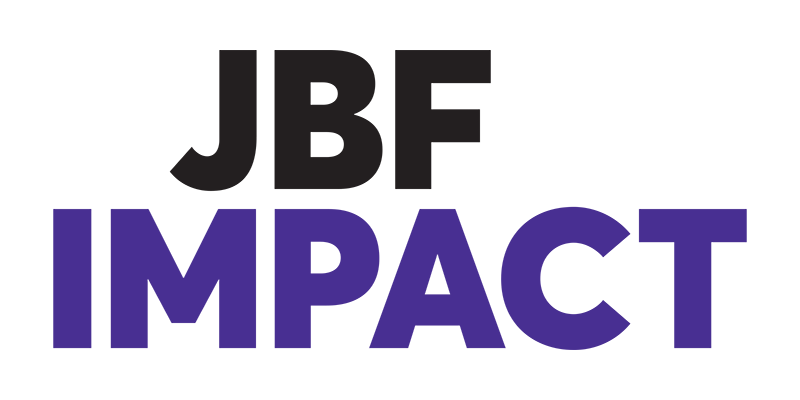 James Beard Sponsored Class on emphasizing waste-reducing and repurposing methods you can use in your classrooms. In this session, participants will have an opportunity to learn more about the curriculum that the JBF is developing for culinary school instructors, work through some of its hands-on activities, provide feedback, and gain ideas for adapting these activities for classroom use in a variety of settings.
---
2018 Awards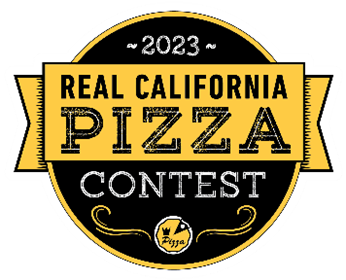 Brightwater Award for Sustainability
Brightwater Award for Entrepreneurship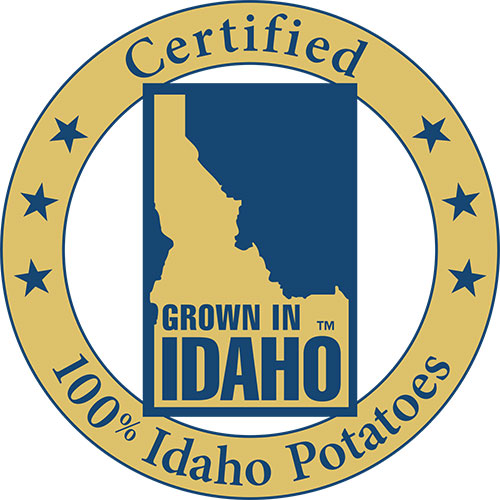 Idaho Potato Commission Awards for Innovations in internships/externships/work experience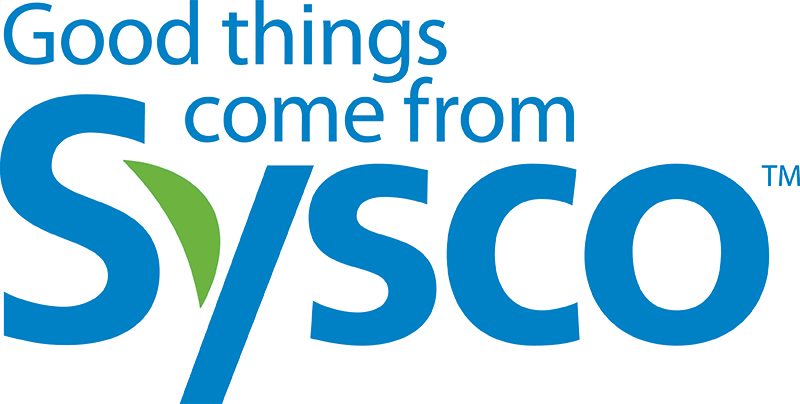 Sysco Awards for Teachers of the Year
---
CAFE CALENDAR
February 25-27, 2018
ACF Chef Connect, Charlotte, NC
March 2-4, 2018
6th Annual Deans and Directors Retreat, San Antonio, TX
March 18-20, 2018
ACF Chef Connect, Newport Beach, CA
March 30, 2018
Deadline for Green Award and Food Entrepreneurship Award
April 1, 2018
Deadline for IPC Innovation Award and Educator of the Year Award
June 14-16, 2018
14th Annual CAFE Leadership Conference, Milwaukee, WI
July 15-19, 2018
ACF Cook.Craft.Create, New Orleans, LA